Fairfax board chair requests plan to expand language translation services – Inside NoVA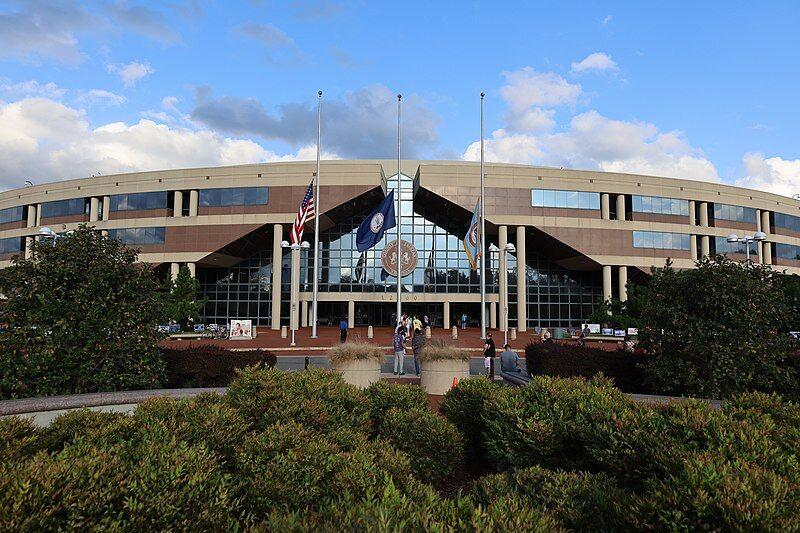 Fairfax County Board of Supervisors Chairman Jeffrey McKay has requested the County Executive's office to create a plan by the end of this year that would ensure Fairfax residents have broader access to language translation services.
During the Board of Supervisors meeting on Tuesday, McKay introduced a board matter admitting his administration has struggled during the COVID-19 pandemic to provide residents with adequate language access and noted that he intends to improve language services in what is now a majority minority county.
"The 2020 census data clearly illustrates that Fairfax County is becoming more diverse, not less," McKay said. "If we are to best serve our residents, language access needs to be one of the first things we accomplish in our communications."
"Certainly, the pandemic has reinforced the need for everyone in our community to be engaged," he added. "Expanding multiple language opportunities as a county policy helps with equity, access, and delivery of vital information to all in our community."
In Fairfax County, approximately 40% of residents speak a language other than English at home, according to Census data. Throughout the pandemic, people with limited English proficiency have struggled to gain access to government services, such as unemployment benefits, living in Fairfax County and the state.
In his board matter, McKay emphasized the role the county Office of Public Affairs played during the pandemic which created a COVID-19 language portal that offers resources and documents in dozens of languages. The department also hired 10 staff members across the county agencies to respond to translation requests on a temporary basis.
However, the chairman conceded that these services alone are not enough to address the language barriers residents face and noted that relying too heavily on tools such as Google Translate ultimately leads to misunderstandings and miscommunication between residents and county officials.
McKay went as far as proposing services that would "automatically translate critical county documents, announcements, and other written materials in multiple languages." But he fell short of stating explicitly how these goals would be accomplished and left the details up to the County Executive and the new Director of Immigrant and Community Affairs (when the position is filled).
A spokesperson for McKay's office said that there is no firm deadline for when the County Executive must put forward a proposal, only that it must be submitted to the board via a memo no later than the end of the calendar year.