He's still learning the language, but Keisei Tominaga thinks his game will translate for Husker hoops – Lincoln Journal Star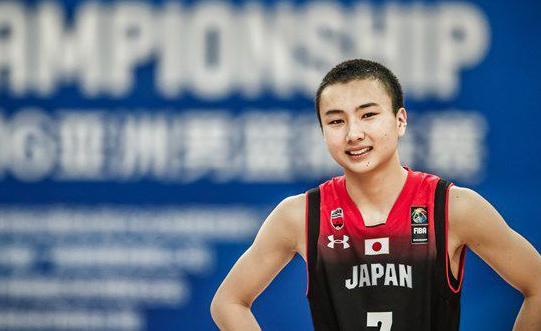 If Keisei Tominaga puts the ball through the hoop for Nebraska at the same rate he has everywhere else he's been — and let's be clear, that rate so far has been ridiculously high — he'll become a fan favorite at Pinnacle Bank Arena.
In reality, he's already a good part of the way there. A video posted to Twitter when he arrived in Lincoln on Aug. 18, one that shows him hitting five consecutive three-pointers with a satchel draped over his shoulder, has nearly 180,000 views.
Two weeks after that video was made, and nearly two years after he verbally committed to NU on Thanksgiving Day in 2019, Tominaga met the media Wednesday, speaking with local reporters after spending 20 minutes talking with media in his home country of Japan.
"I'm so excited to be here," Tominaga said. "It's just exciting right now."
Tominaga is still working on his English. He didn't speak the language when he arrived in the United States in 2019, picking up bits and pieces in conversations with his new teammates and Billy Gillispie, his coach at Ranger Community College.
On Wednesday, NU assistant Matt Abdelmassih sat with Tominaga to sort through any questions he had trouble understanding.
"When I came (to the U.S.) for the first time I couldn't speak English at all, so I was kind of nervous," Tominaga said. "Right now I'm excited because I can speak English a little bit. So it's different."
The game stayed the same for the 6-foot-2 left-hander, who scored an eye-popping 39.8 points per game in his senior year of high school in Japan before averaging 19 per game for Japan's U19 team.
At Ranger this past season, he earned second-team All-America honors after shooting 48.7% from three-point range, 51% from the field, and 88.3% from the free-throw line while scoring 16.3 points per game and helping lead Ranger to the NJCAA Division I national semifinals.
He's always been an elite shooter, he said, from the time he first picked up a ball and shot on a small hoop at his home as a child. Basketball is the only sport he's ever played, following in the footsteps of his 6-11 father, Hiroyuki Tominaga, who played for the Japanese national team and also played professionally in his home country.
He grew up idolizing Kobe Bryant. As he got older, Steph Curry became the man to watch. There are pictures of Tominaga and Curry together when the Golden State star put on a clinic in Japan in 2019.
Before arriving at Nebraska, he made the trip home to represent his country in the Olympics as a member of Japan's 3×3 basketball team. He hit a game-winner against Belgium in the event before his team eventually bowed out to the eventual gold medal winners from Latvia.
At 20 years old, he's already lived an impressive basketball life. He believes his Olympic experience can translate as he works to find his role in Nebraska. Playing for Gillispie at Ranger gave him an idea of what Division I workouts would look like.
"I'm so excited to play here because it's so high-level," Tominaga said of Nebraska. "Everybody is a good player."
Tominaga might turn out to be pretty good, too. He wants to play in the NBA someday. He said he wants to win a ring with Nebraska.
Those things have the same meaning no matter the language.
Revisiting the leading scorers in the past 10 Nebraska men's basketball seasons
2020-21: TEDDY ALLEN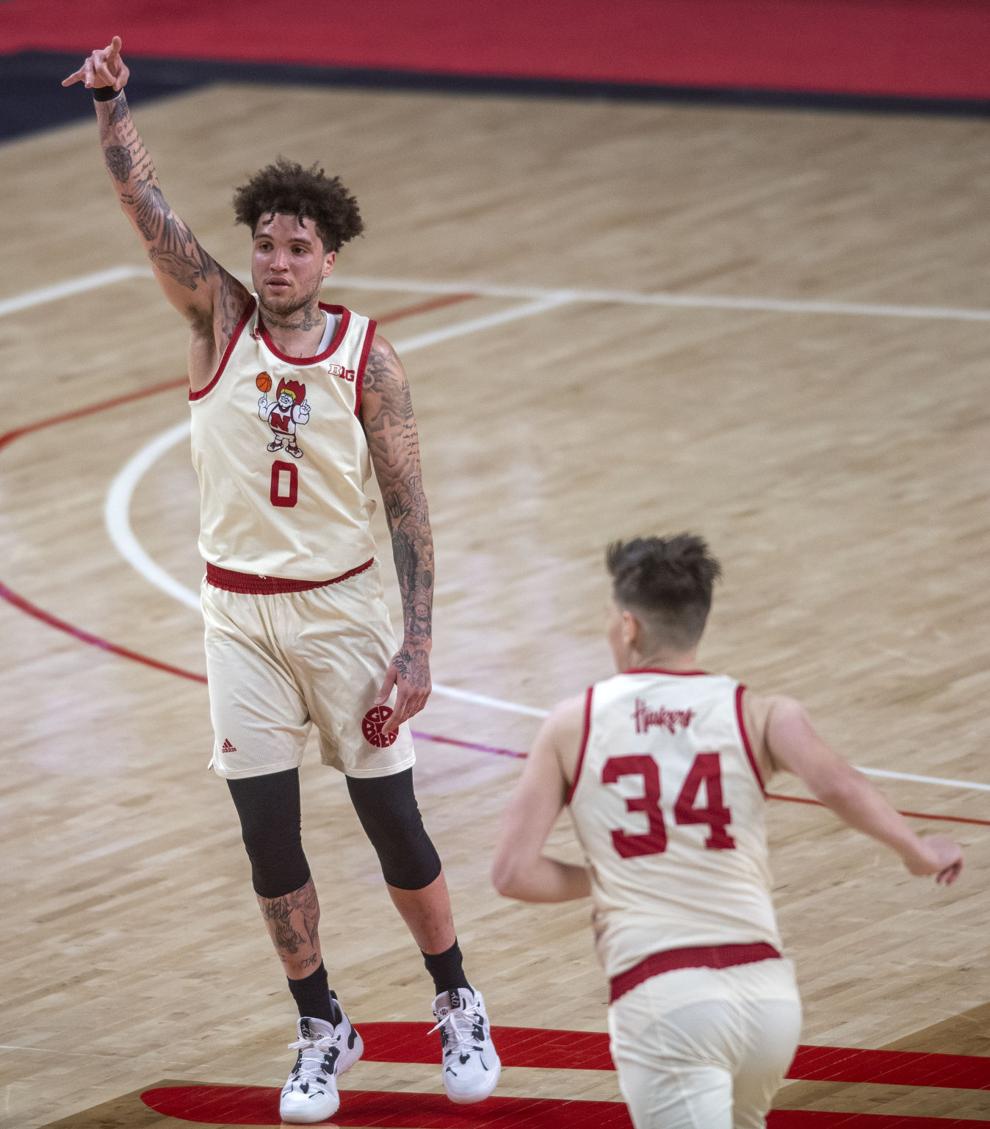 2019-20: HAANIF CHEATHAM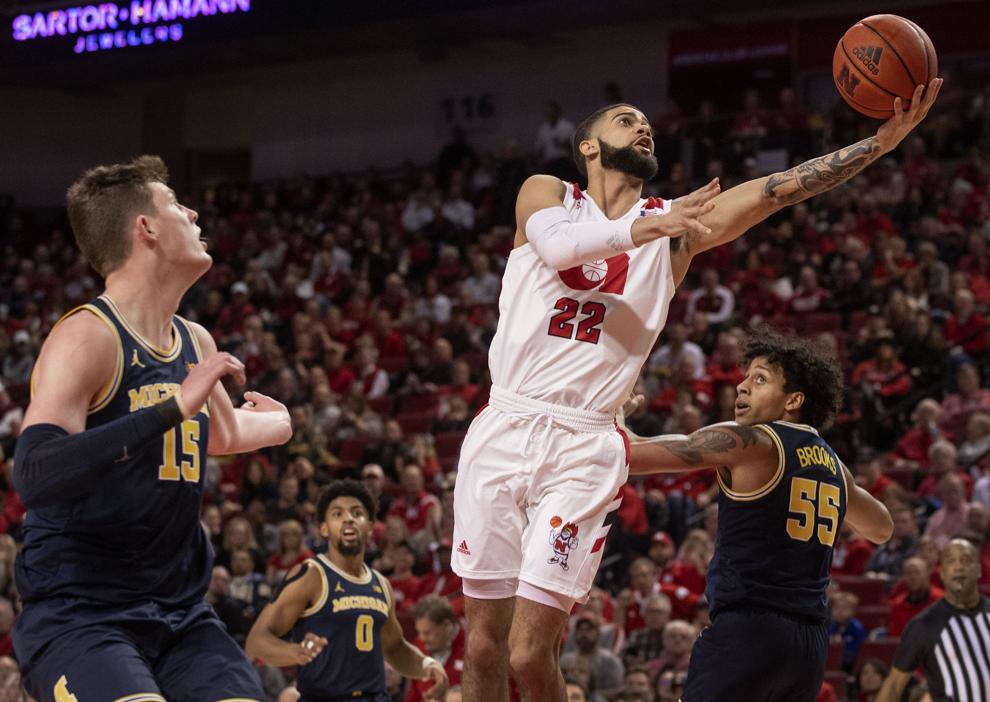 2018-19: JAMES PALMER JR.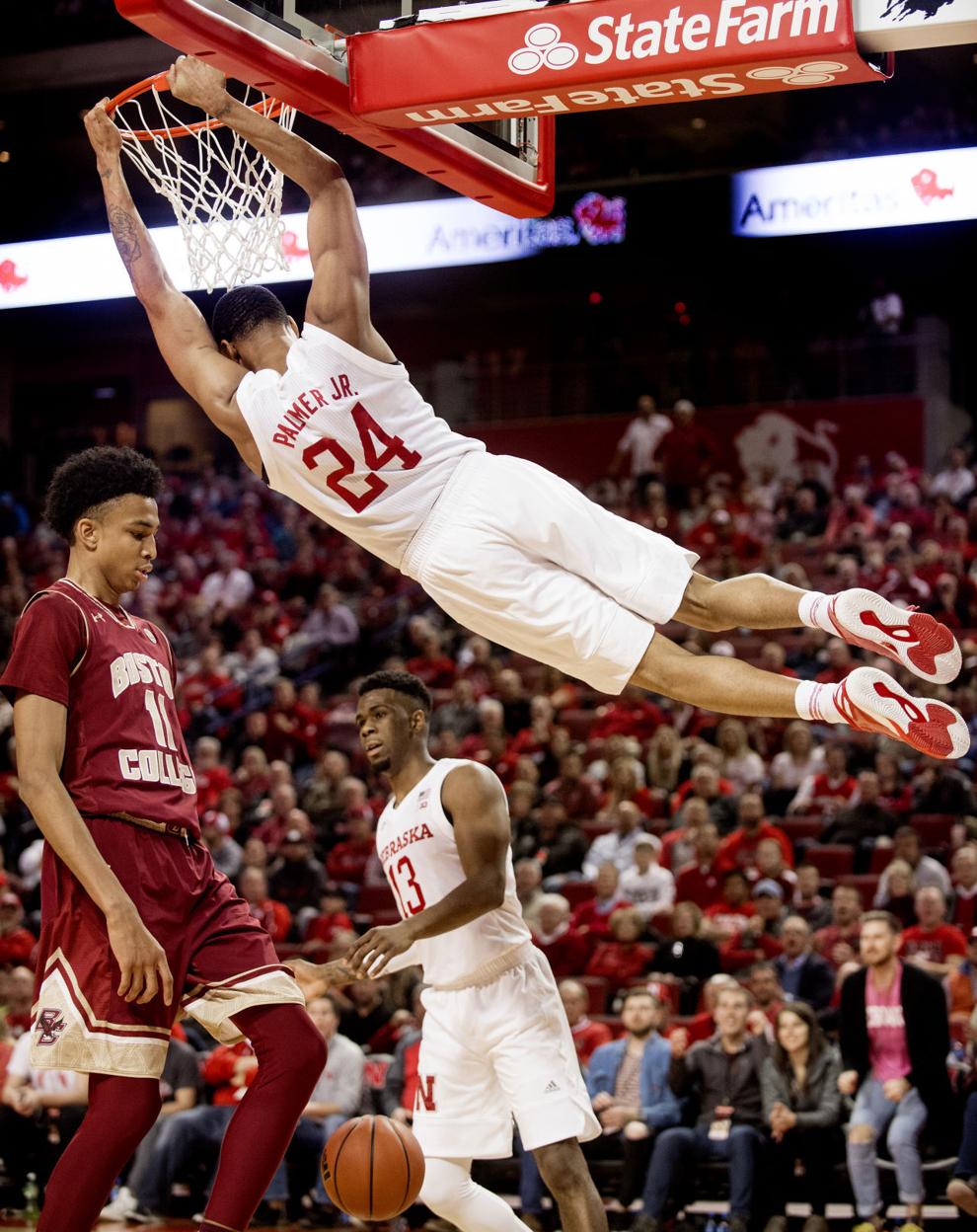 2017-18: JAMES PALMER JR.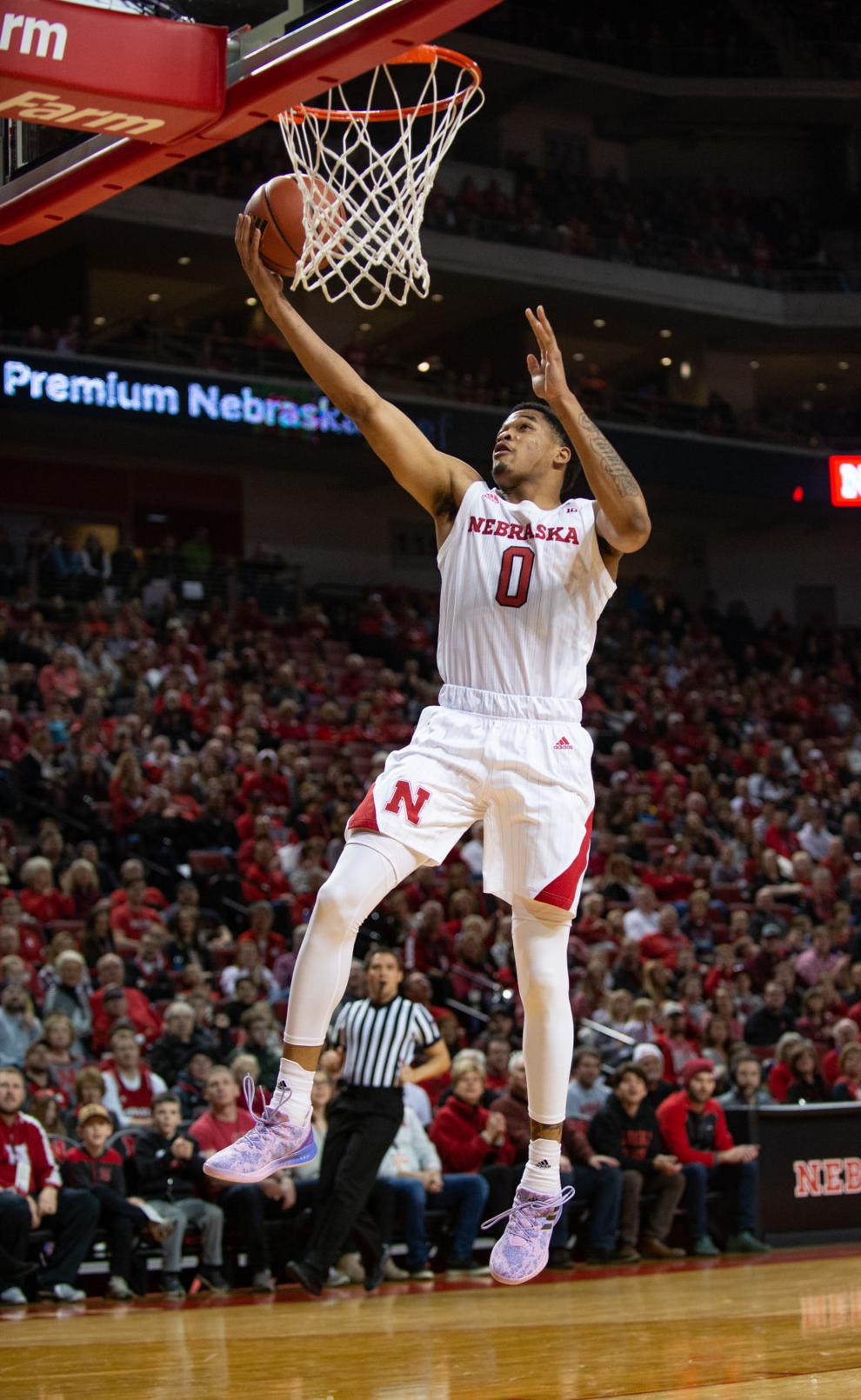 2016-17: TAI WEBSTER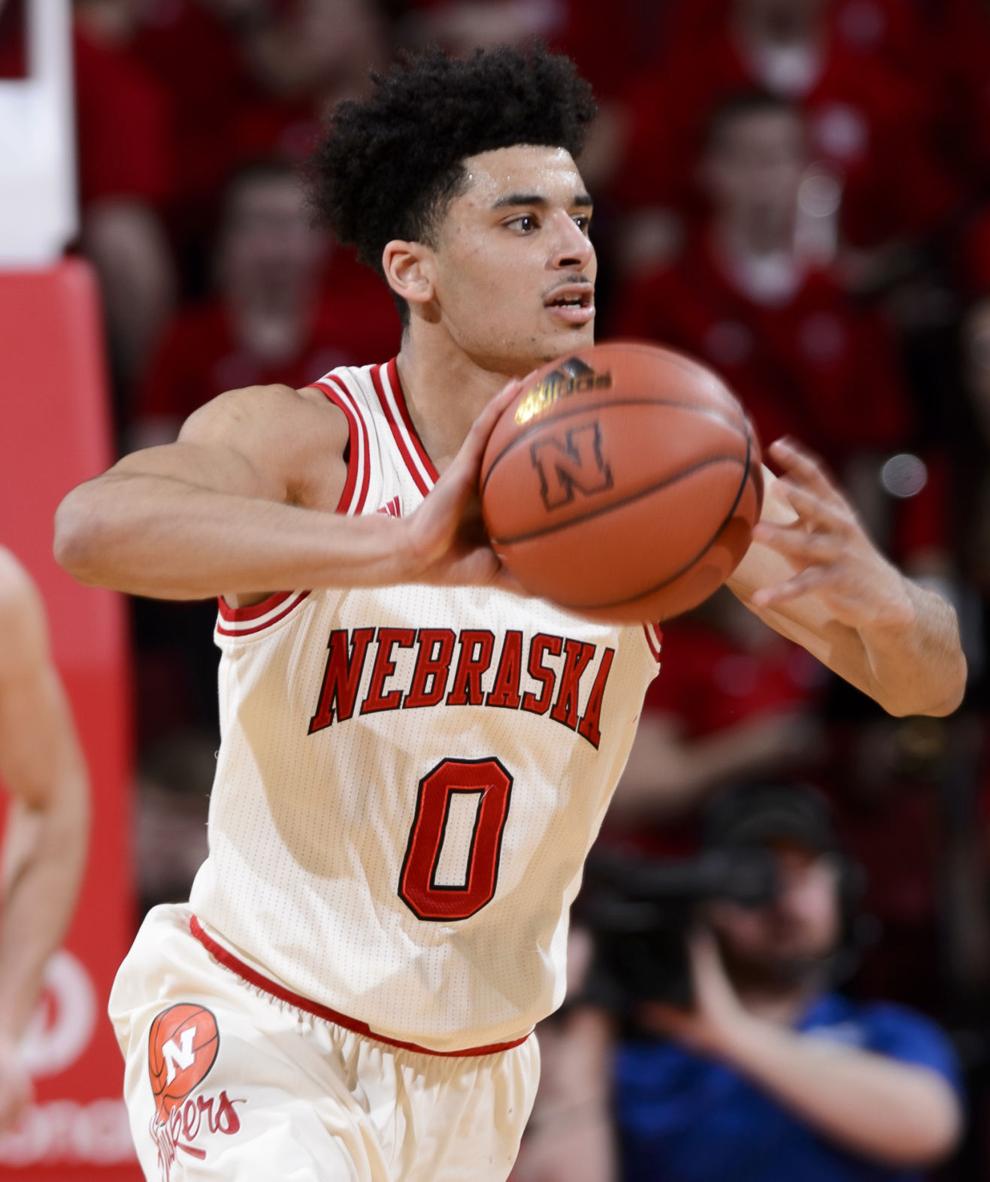 2015-16: SHAVON SHIELDS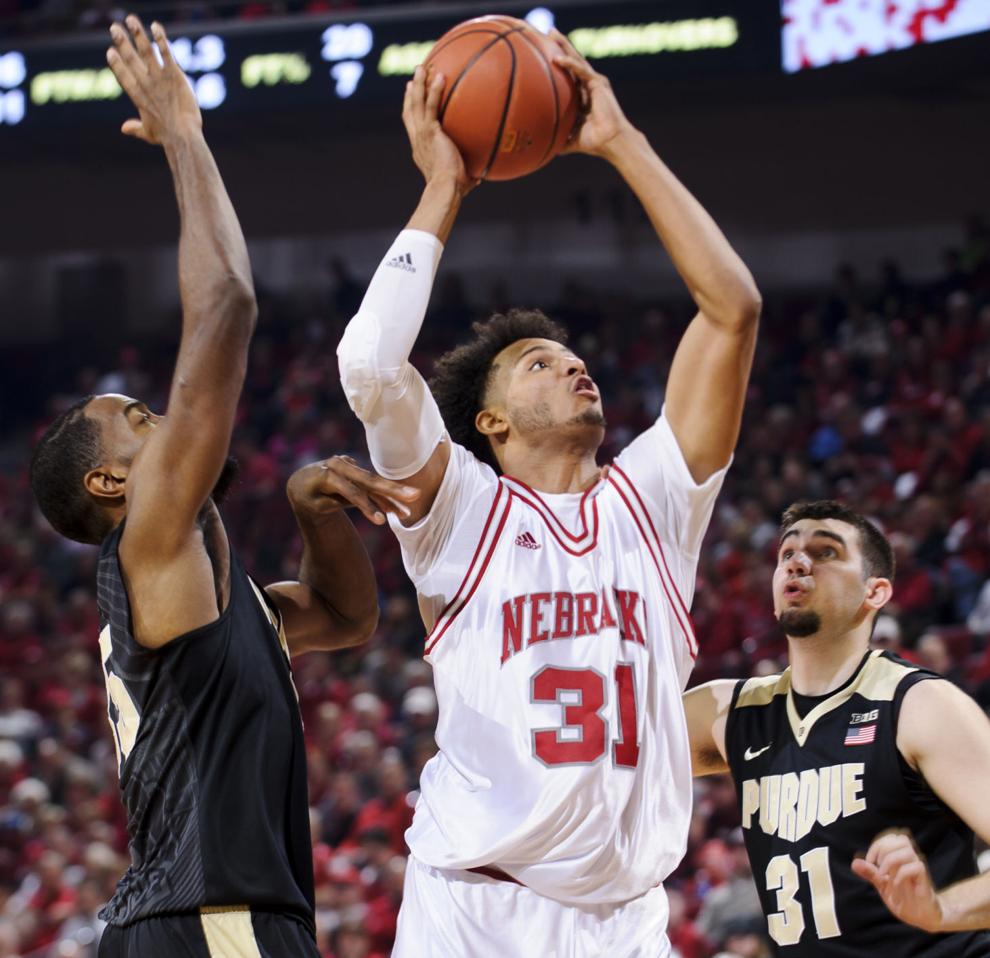 2014-15: TERRAN PETTEWAY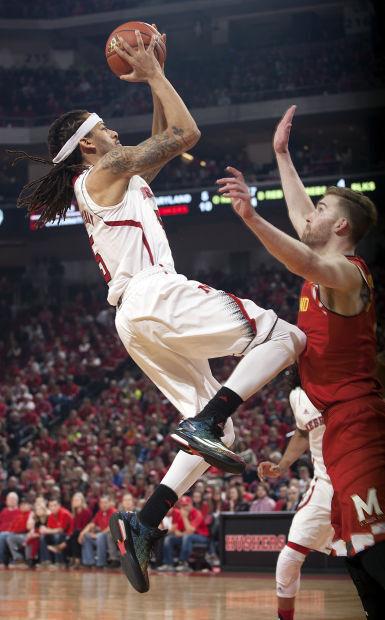 2013-14: TERRAN PETTEWAY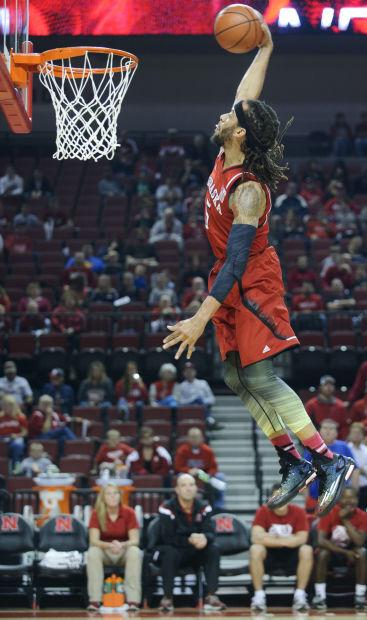 2012-13: DYLAN TALLEY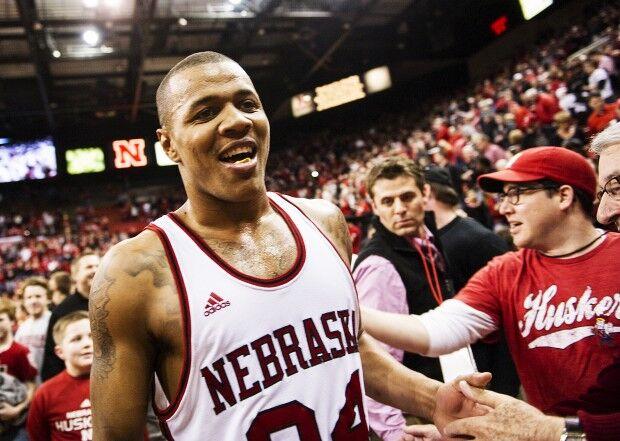 2011-12: BO SPENCER