San Mateo County Civil Grand Jury Report explores emergency alert system – San Mateo Daily Journal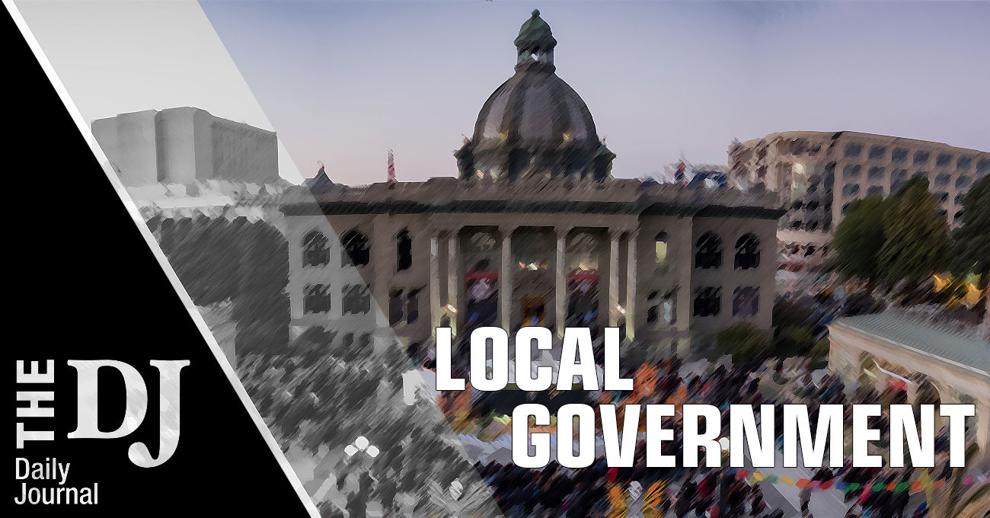 A recent San Mateo County Civil Grand Jury Report found that as the county updates its emergency alert system plan, issues of language translation, lack of enrollment and not enough training could hinder operations during emergencies.
In the last few years, San Mateo County has had several emergencies, including COVID-19, power outages and wildfires, with the potential for other events like earthquakes. A 2021 jury report found having a well-managed alert management plan to deliver information to residents is critical to ensuring public safety and clear communication. The county currently contracts with Everbridge Emergency Alert System.
However, the jury found that an updated emergency alert system plan being prepared by the San Mateo County Office of Emergency Services for the last two years has not been completed, with the most recent update in March. An emergency alert system is a notification system that advises residents of urgent emergencies, with residents opting in to receive messages. The alert system would provide a detailed management plan for translation, operations, preparation and training of San Mateo County personnel for emergencies. The grand jury found a lack of an updated plan has affected training for county personnel with no current plans for training. The delays could leave the county less prepared to issue alerts following plan guidelines. It recommended completing the draft plan immediately, given the recent increase in emergencies. The county has several emergency ordinances in place related to COVID-19.
The jury recommended examining other county emergency alert system websites to identify opportunities for improvements, mandatory training for personnel and a formal succession plan if trained key personnel leave. It suggested the new plan include 2019 state guidelines, which provides best practices for local counties around preparedness.
The lack of households enrolled in the county alert system was also cited as concerning, with only 14% of county households registered as of January. However, increased enrollment is possible after the passage of Senate Bill 821 in 2018. It allows counties and cities to reach agreements to access resident contact information through water and garbage public utility records to automatically enroll them in a public emergency warning system. Despite the opportunity to increase registration, the grand jury found no county strategy for potential enrollment growth.
"Even with a current enrollment of a mere 14% of the county's households, there appears to be no active plan to utilize the law's new enrollment tools. With pervasive and life-threatening emergencies increasing, establishing a strategic plan to increase enrollment seems prudent," the report noted.
Increased language access for the 35% of county residents whose first language is different from English was highlighted. San Mateo County emergency alerts and enrollment information are currently only available in English and Spanish, despite having other populations who speak different languages. State guidelines recommended that counties contract with translation services with translators instead of relying on free digital translation services. The county currently uses its employees to translate emergency notifications, according to the report. A potential example cited to study was Santa Clara County, which outsourced translation for Spanish, Tagalog, Mandarin and Vietnamese.
The grand jury report called for the Board of Supervisors instructing the County Manager's Office to complete the emergency plan, publish it by Oct. 1 and include benchmarks for best practices, a section on language translation protocol, a succession plan for personnel and information on how increased opt-ins will be managed. It called for plans on employee training, translation services and implementing state guidelines by Dec. 1.