An FTC review of the Sanofi/Translate merger has a new deadline after agency calls for more time – Endpoints News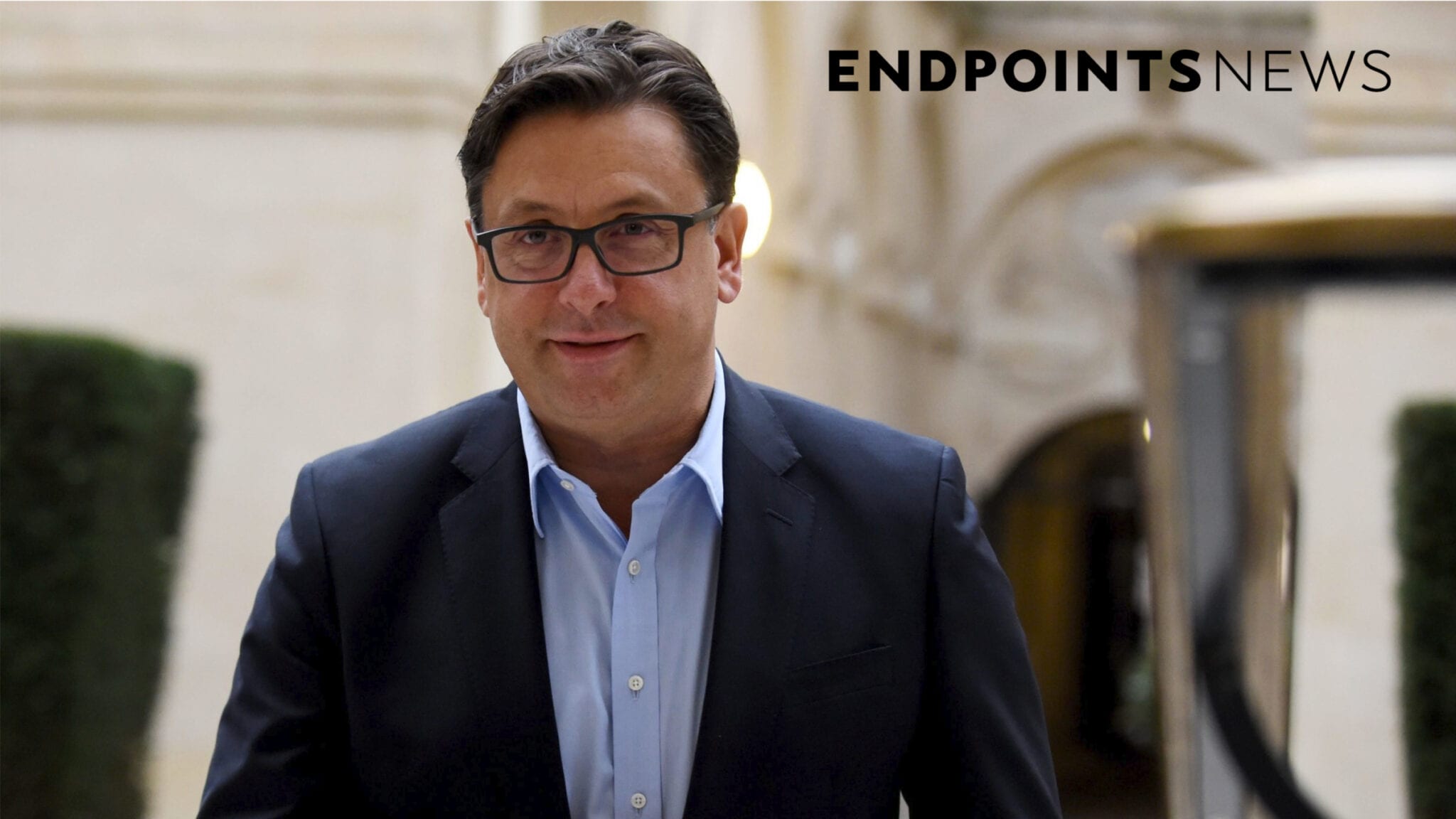 The old say­ing goes, "good things come to those who wait"— but in Sanofi's case, more wait­ing on US reg­u­la­tors to ap­prove its Trans­late Bio buy­out is like­ly far from a good thing.
On Aug. 27, Sanofi and Trans­late re­filed their pre­merg­er no­ti­fi­ca­tion with the FTC af­ter the agency in­di­cat­ed in "in­for­mal dis­cus­sions" that it need­ed more time to re­view the biotech and phar­ma gi­ant's tie-up, Trans­late said in an SEC fil­ing.
The new dead­line for the FTC's re­view is Sept. 13, but that could be ex­tend­ed if the FTC opts to de­ny the merg­er ap­proval of Trans­late files for more time, the biotech said.
"With­draw­ing and re­fil­ing pre-merg­er no­ti­fi­ca­tions is a stan­dard pro­ce­dure in or­der to pro­vide ad­di­tion­al time for an­titrust re­view of cer­tain trans­ac­tions," Trans­late said. "(Sanofi) and (Trans­late) con­tin­ue to work co­op­er­a­tive­ly with the FTC in its re­view of the pro­posed trans­ac­tion, and con­tin­ue to ex­pect to com­plete the trans­ac­tion sub­ject to the sat­is­fac­tion or per­mit­ted waiv­er of the con­di­tions to clos­ing."
While Sanofi and Trans­late pooh-pooh the de­lay, it comes amid a much more wary re­view process at the FTC, which un­der the Biden ad­min­is­tra­tion has telegraphed its in­tent to not be viewed as a rub­ber stamp for in­dus­try. So far, in the first half of the year, M&A in bio­phar­ma has been most­ly re­strict­ed to deals of this type — mi­nor bolt-ons that are a far cry from deals like the $63 bil­lion pact Ab­b­Vie and Al­ler­gan signed last year.
If the push­back does es­ca­late, it would rep­re­sent a thorn in the side of Sanofi and CEO Paul Hud­son, who has looked to turn the phar­ma's vac­cine arm in­to a next-gen mR­NA pow­er­house on a par with its large com­peti­tors.
In ear­ly Au­gust, Sanofi an­nounced it would buy out Trans­late, a pri­or col­lab­o­ra­tor on the French drug gi­ant's push in­to mR­NA vac­cines, for a cool $3.2 bil­lion. Sanofi, just a year be­fore, shelled out $425 mil­lion and $1.9 bil­lion in biobucks to ex­pand its ex­ist­ing col­lab­o­ra­tion with Trans­late, and the merg­er made that es­ca­lat­ing dal­liance of­fi­cial.
The orig­i­nal part­ner­ship, signed in 2018, gave Sanofi glob­al rights to any of Trans­late's mR­NA prod­ucts for in­fec­tious dis­ease, which could set the drug gi­ant up for a fu­ture role as a leader in next-gen cell ther­a­py. The pact was signed un­der the onus of Sanofi Pas­teur, the drug­mak­er's mas­sive vac­cines arm.