On-Campus resources SIUE students need to know about – The Alestle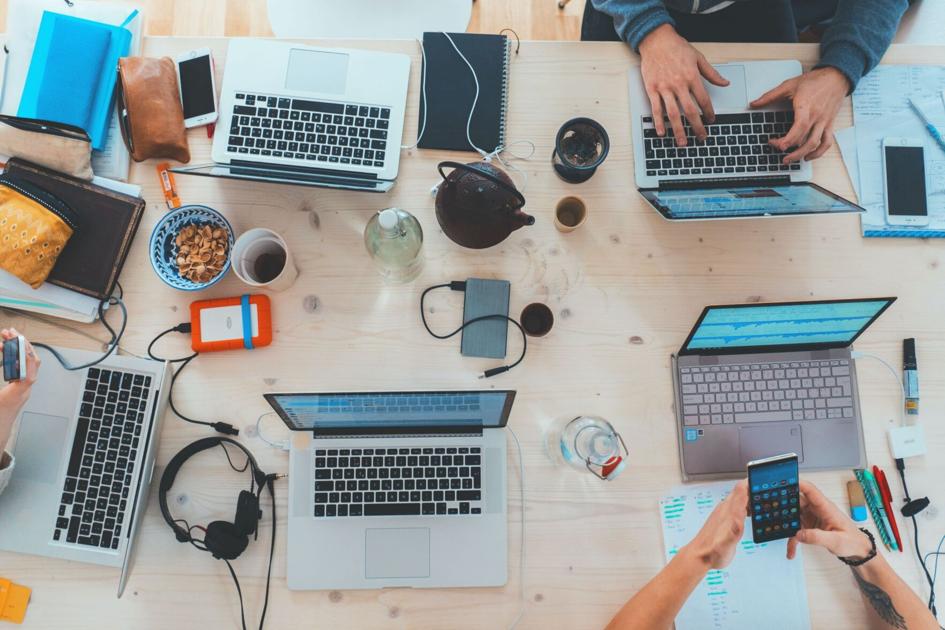 In addition to the ability to attend classes at SIUE, student tuition also goes toward various other resources available on campus. Here is a brief rundown of a few of the many serves available to SIUE students.
Counseling Services
Counseling Services offers students short-term assistance for those with personal, developmental and academic concerns. They provide these services through a model of care that consist of bi-weekly or weekly, 50-minute sessions focused on a specific goal.
However, if during their initial assessment they determine a student would be better served through long-term care in the community, they will support them in a successful referral to an off-campus provider.
To make an appointment, call them at 618-650-2842 or go to their office at the Student Success Center in Room 0222.
Health Service
Health Service offers a wide range of services to students. These include clinical care, prescription pickups, gynecological healthcare, lab work and viral testing.
For students who wish to use these resources, international students must provide proof of insurance and all other students, while not required, are encouraged to have insurance to avoid additional costs. Insurance can be offered through the school if necessary as well.
To make an appointment, call them at 618-650-2842 or go to their office at the Student Success Center in Room 0222.
Career Development Center
The Career Development Center assists students in making the most of their education and preparing for a successful career after graduation.
One of the services they offer are career counselors, who will meet with student one-on-one to help them in choosing a major, writing a resumé, finding an internship/co-op, searching for full-time positions, preparing for interviews, researching graduate schools or building professional skills such as networking and social media.
They also offer online career assessments such as TruTalent Personality, which helps students to better understand themselves and their natural talents and TruTalent Intelligences, which helps students recognize their multiple forms of intelligence.
To make an appointment or learn more about their online assessments, call them at 618-650‑3708 or visit their office at the Student Success Center in Room 0281.
Madison County Transit
Madison County Transit is a regional bus service that helps to connect student with the surrounding area as well as transport them across campus.
The MCT buses on campus consist of Bus 17, which transports students between Peck Hall, Cougar Village, Early Childhood Center, the apartments in Esic and the Edwardsville Station, Bus 16 that connects the Edwardsville Station with the Highway 159 shopping centers and Bus 16X that connects the Edwardsville Station with downtown St. Louis and the Metrolink train station.
Bus 17 provide students free transport between Peck Hall and Cougar Village every 10 minutes, but all other services require students to purchase a bus pass from the Welcome Center at Morris University Center.
Writing Center
SIUE's Writing Center is designed to help students work on specific parts of a paper they are struggling with during their writing process. They offer sessions limited to 30 minutes in-person and online as well as asynchronous help via email.
However, they will not assist a student in editing, proofreading or evaluating their paper against their course's rubric and students can only participate in one session per day and two per week.
To make an appointment, email them at wcenter@siue.edu or set up an appointment online at siue.mywconline.com/register.php.