County board accepts parks grants for accessibility, maintenance – ECM Publishers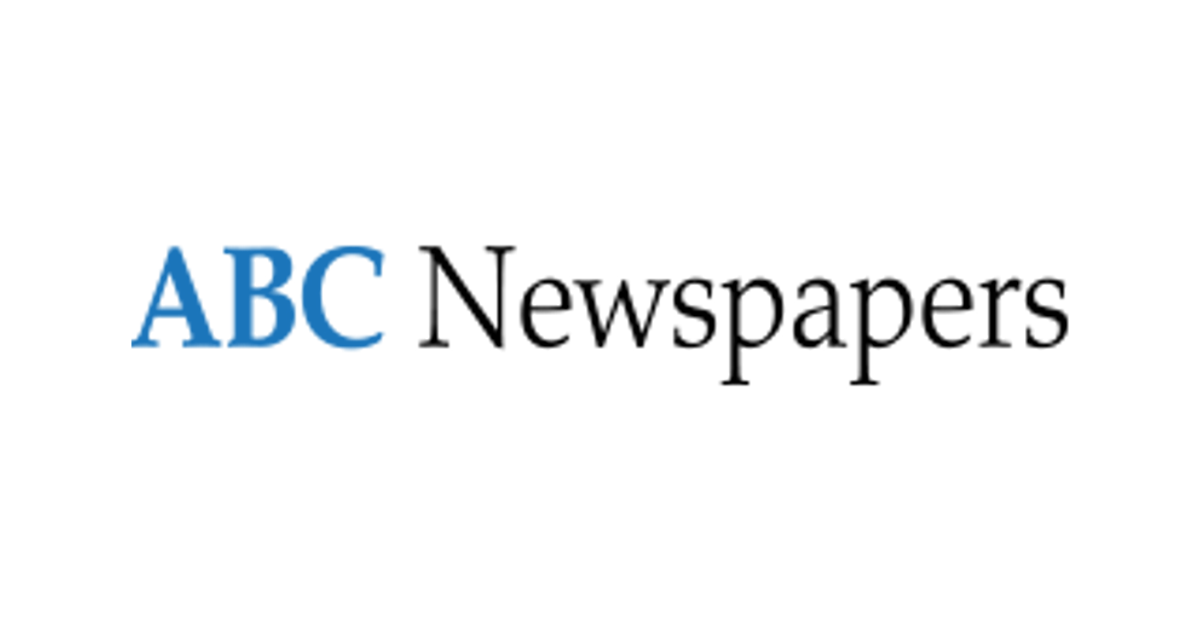 The Anoka County Board accepted grants Aug. 10 from the Metropolitan Council to help enhance equitable use for area parks and trails as well as perform some maintenance.
The county applied for four equity grants and received three for a total of $106,500, according to county documents. The county has accepted nearly $1.8 million in grants for parks and trails maintenance.
The county received a $20,000 grant for Partnerships in Translation, a program that funds translation services for park maps, information sheets and monuments/signs. The funding also goes toward reviewing the parks website for ADA accessibility, as well as working with Outdoor Latino on translation services.
The Partnerships in Translation program intends to make diverse populations feel more welcome in area parks and trails, according to county documents.
Another grant going toward regional parks is $34,000 for a Learn to Bike program, which provides bikes and staff as a partnership between Anoka and Washington counties and REI. The program is free to the public and will be offered around both counties.
The final grant received is $52,500 for an Augmented Reality trail program, which provides interpretive and park information to users along trails at Bunker Hills Regional Park.
Visitors can use their phone cameras that will pop up images and information along the trail. The information will be available in multiple languages and formats to promote accessibility, county documents say.
The Met Council appropriated $325,000 for roof replacement and drainage improvements for the Bunker Hills Activity Center, 550 Bunker Lake Blvd. NW, Andover.
The county accepted a $1,345,539 grant for the Rice Creek Chain of Lakes Park Reserve — 7373 Main St., Lino Lakes — to improve the park entrance road and boat launch, in addition to some beach area enhancements.
The third grant to the county is for $125,000 for natural resource management to conduct park maintenance to regional parks and trails.