Cleveland Jewish News seeks paid fall interns – Cleveland Jewish News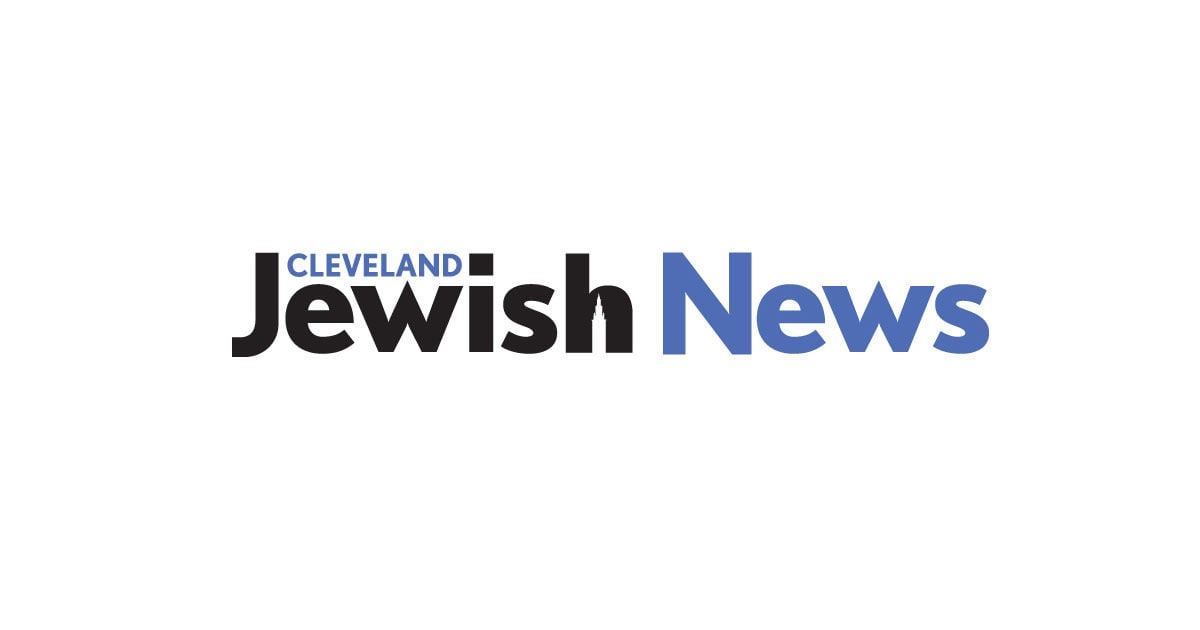 The Cleveland Jewish News is seeking candidates for the Clifford and Linda Wolf Editorial Internship. The paid internship will be for between 25-30 hours per week for 10 weeks in the fall.
Interns will gain on-the-ground journalism experience in the fast-paced, professional newsroom environment of the CJN, which has been named the best community weekly in Ohio four of the last five years, including 2020. Interns will be involved in all facets of the newsgathering process including but not limited to assisting reporters with research, verification, securing and speaking with sources, proofreading, copy editing, etc. Editorial interns will have an opportunity to pitch and write stories for all CJN platforms and publications, including all digital, social and magazine properties as well as the Columbus Jewish News, our sister publication.
Clifford and Linda Wolf Editorial interns will learn about all facets of the Cleveland Jewish community, gaining new appreciation and insights into the people, congregations, agencies and organizations that comprise our vibrant community.
At the conclusion of the internship, it is expected that the intern will have a robust portfolio of published and accomplished work.
Applicants should submit a resume and three writing samples to editorial@cjn.org and include "Wolf Editorial Internship" in the subject line. For questions, contact Managing Editor Bob Jacob at bjacob@cjn.org. No phone calls, please.
The Cleveland Jewish Publication Company is an equal opportunity employer.