Newmarket student reaches finals of Braille Challenge for 2nd year in row – NewmarketToday.ca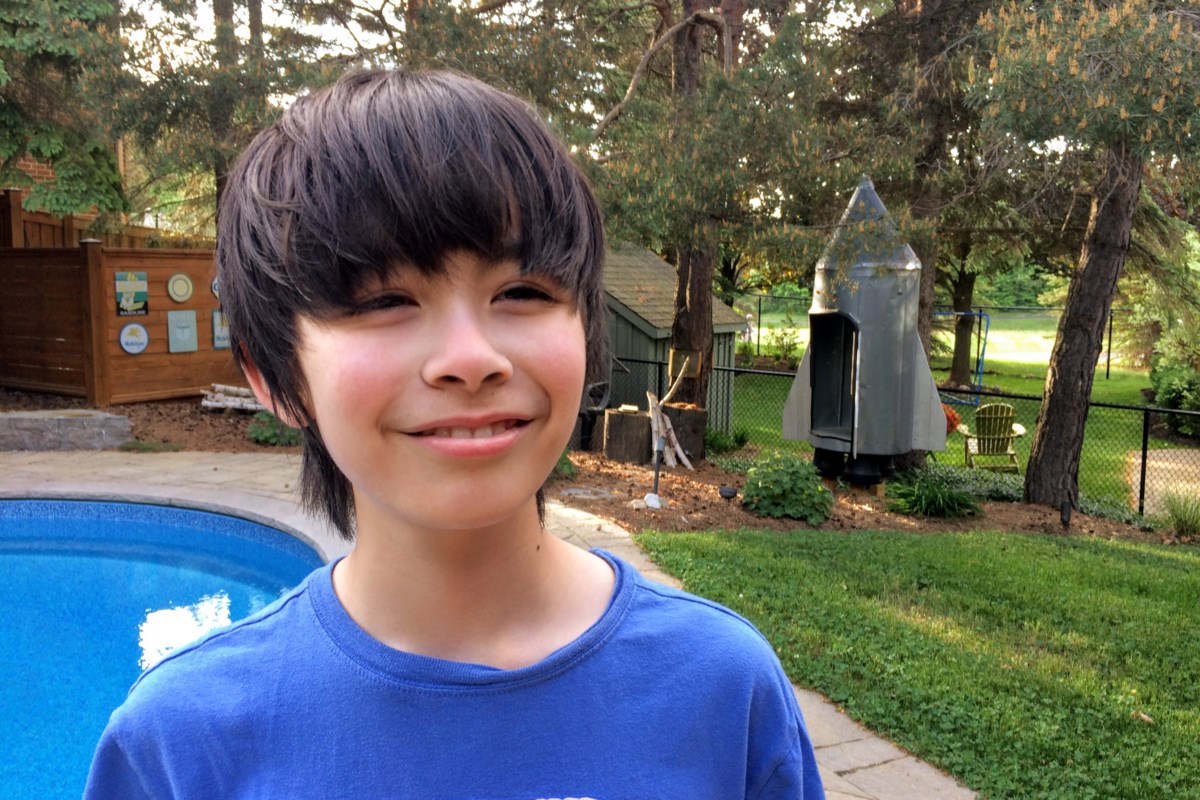 Ten-year-old Newmarket resident Keaton Hamilton is a finalist in the Braille Challenge for the second year in a row.
The academic contest is for students from grades 1 to 12 in North America who are blind or visually impaired.
"I've been low vision for my whole life," Keaton said.
The student, who will be going into Grade 5 at Stonehaven Elementary School, has been learning Braille ever since he was a toddler, at the same time as he learned the alphabet.
The challenge, which starts with regional qualifiers, includes several components like reading comprehension, spelling, proofreading and speed.
Keaton's favourite part is proofreading, where they are given a number of sentences and they have to find the errors.
He said it's like a puzzle and "you learn a lot of stuff with it, too."
This is his second year making it to the finals.
"I was pretty surprised," Keaton said. "I didn't really study as much as I thought I would."
However, since advancing to the final round, he has been doing extra practice to prepare.
As one of just 50 finalists, a teacher came to his home earlier this week to proctor the final test, which Keaton said took three hours.
The final assessment is longer and more intensive but the content is "the same but more."
He said compared to the regular challenge, this latest test has more reading passages, more questions, and more spelling words, which gives him more wiggle room to succeed.
"I feel pretty confident. I think I have a greater chance because there's 90 words instead of 40," Keaton said.
The results will be revealed later this month with the virtual closing ceremony set for July 30.
The academic challenge is the only one of its kind in North America and has been taking place since 2000.
For Keaton, it's not just about trying to win but also about being part of the community.
"I don't feel different when I do them," he said, saying that it's nice to be around other people facing the same challenges he does.
He is one of just four finalists from Canada. Jenna Cheung of Toronto, Habiba Hafez from Calgary, and Ella Yu of Delta, B.C. have also made it to the final round.