Above-average hurricane season may not translate to extreme local effects – Bryan-College Station Eagle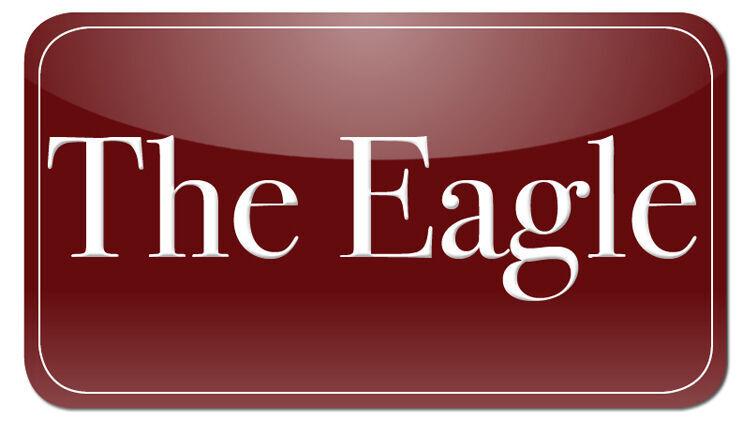 Warm waters in the Atlantic Ocean and lingering La Niña conditions are setting up for an above-average hurricane season, but local effects from tropical systems can vary widely.
John Nielsen-Gammon, Texas State climatologist and Texas A&M atmospheric sciences professor, said the Brazos Valley is far enough inland that the most likely effects are usually in the form of flooding, wind damage – even with decreased wind speeds than the coast would feel – and power outages.
On the flip side, Michelle Meyer, director of the Hazard Reduction and Recovery Center at Texas A&M, said effects could be minimal unless it is a large or stalled storm. For a typical tropical system, she said, Bryan-College Station is likely to be an area people evacuate to or drive through to get to relatives elsewhere in the state.
She suggested people reach out to family members and friends along the coast to offer a place to stay if the need arises. Now is also the time, Meyer said, to have discussions with local nonprofits or organizations about how they can assist if a disaster occurs, whether as a shelter or by setting up a fund.
"It's going to be your local nonprofits that are doing a lot of that work, and many times these local nonprofits, they don't really know what to do," she said. "… It's really great to start having those discussions beforehand about what they could do."
If a natural disaster affects the local area, she said, there will be shelters set up, but that will not necessarily be the case if people are evacuating to the area.
In a worst-case scenario of a stalled tropical system or a tornado that develops in the outer bands, she said, people locally could need to have a "go-bag" ready. This bag should have clothes, toiletries, extra glasses, contact information, medication, important paperwork, insurance information and vaccination records for their pets. People should also take pictures of their home and the items in it in case they need to make an insurance claim.
She also suggested reaching out to family members and friends locally to find out if anyone might need help evacuating if needed.
Nielsen-Gammon said powerful storms could cause power outages that can last days or weeks, depending on the damage; however, he identified extremely high temperatures as a larger threat to the local power supply than hurricanes.
A large or stalled storm can bring heavy rainfall to Bryan-College Station, he said, noting an 1899 storm brought more than 30 inches of rain to the area.
"The rules for dealing with heavy rainfall, basically, apply whether it's from a tropical storm or not, which is avoid driving and if you're in a place that's in danger of flooding, have an escape route planned that won't take you into deeper waters," he said.
A person's risk of their home flooding is not limited to the floodplain, he said, and the potential for flooding is increasing due to climate change, which is making extreme rainfall more intense.
Since Hurricane Harvey in 2017, Meyer said, there has been a bigger push to focus on hazard mitigation instead of just recovery.
"We are seeing many communities starting to think about things that way, starting to accept that there will be another Harvey; there will be something worse than Harvey, that we can no longer just assume that we had one-off bad disaster and we won't see another one in our lifetime," she said. "People are beginning to accept it's more regular, which is increasing the importance of mitigation, as well as increasing the importance of planning for how do you rebuild after the fact."
In Houston, she said, the city is developing a recovery template because the recovery process is sometimes overlooked after the initial response and the rain ends.
Meyer said people who want to donate to those in need after a disaster should do so through verified nonprofits and might consider donating later in the recovery process when funds start running low.
"One thing I really like to encourage is to always think in your backyard first," she said. If a disaster impacts Houston, she said, it will get attention and get money, but some of the smaller, rural communities – even Bryan-College Station – could get overlooked for help.
Nielsen-Gammon also advised people who might be traveling for vacation to understand the risk in the place they are visiting and heed any weather warnings or evacuation orders where they are going.