Zoom will have automatic translation in real time to videoconferences after buying the company Kites – mySanAntonio.com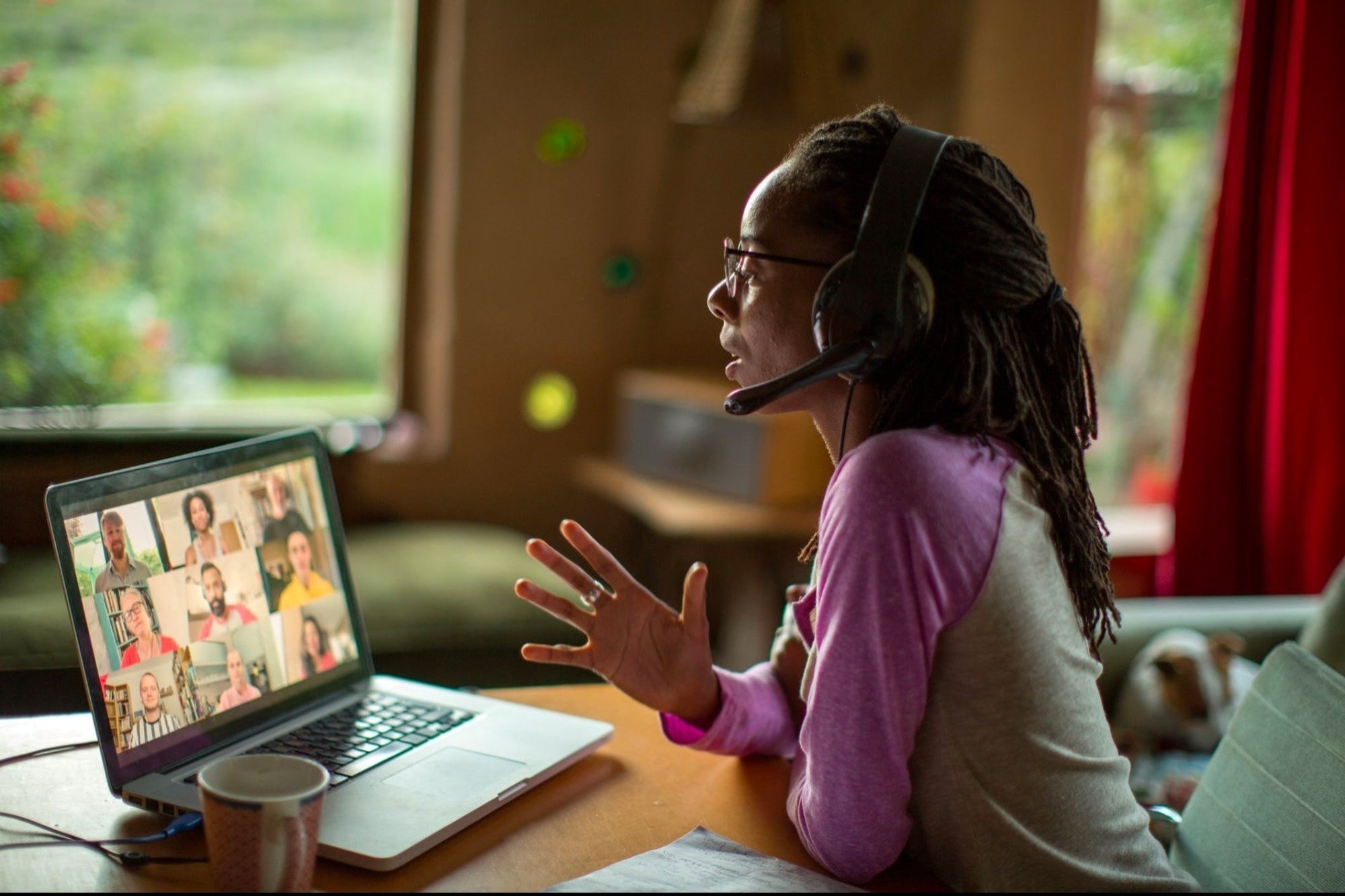 Video calling platforms and apps have taken on an unprecedented role since the arrival of Covid-19. One of the most important and popular is Zoom , which will now add a new real-time machine translation feature, after announcing the purchase of communications company Kites .
Through its official blog , Zoom announced that they are in negotiations to acquire the company Karlsruhe Information Technology Solutions , abbreviated Kites . It is a German startup "dedicated to the development of real-time machine translation solutions" or MT, for its acronym in English.