Volunteer Center offering Spanish translation | Faith & Community | journaltimes.com – Journal Times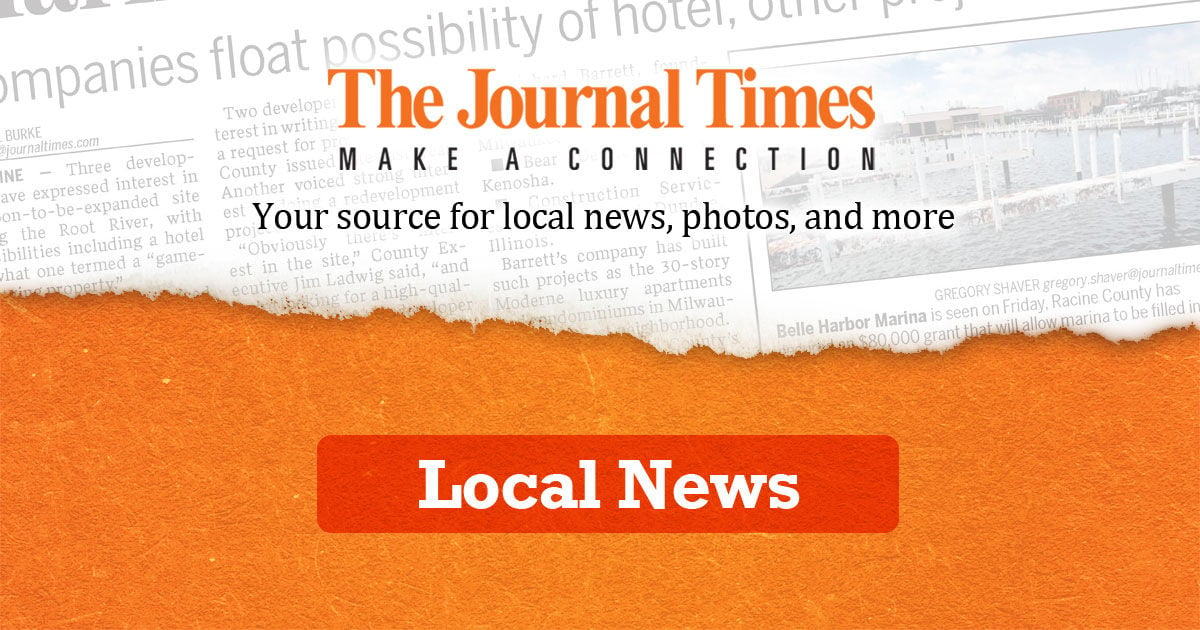 RACINE — The Volunteer Center of Racine Inc. will be offering Spanish translation services to clients of the Galaxy Digital volunteer database on volunteerracine.com. The database is a cooperative venture with United Way of Racine County.
Samantha Mayer, a Spanish and political science major with a minor in economics, will provide the translation services as part of her senior graduation project at Carroll University.
Mayer will be available at the Volunteer Center before noon, Monday, Tuesday and Wednesday through November.
Get local news delivered to your inbox!