Flooding continues to increase in coastal cities | Weather | wfmz.com – WFMZ Allentown
Late last week and over the weekend, storms have caused coastal flooding in the Houston, Texas area.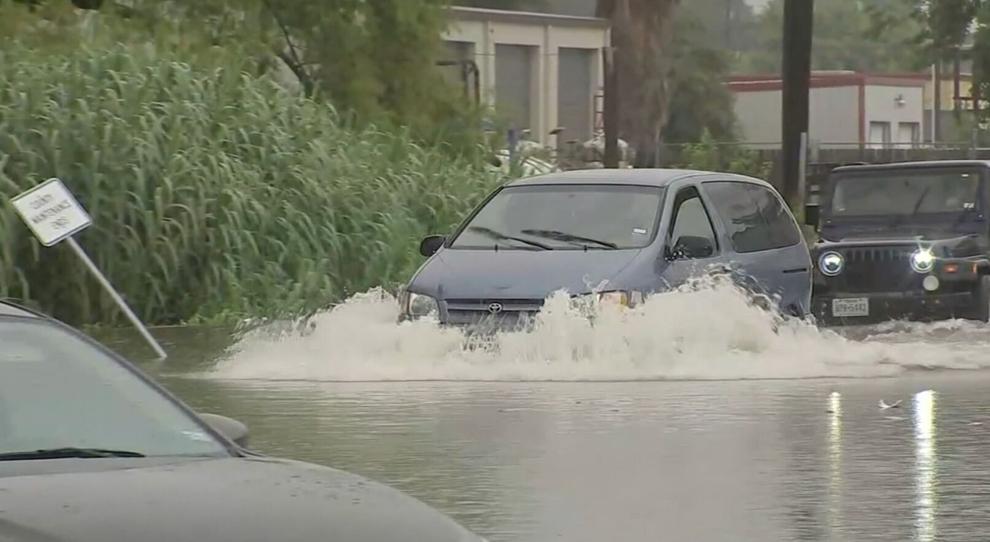 Flooding is becoming more common in coastal cities across America.
Recently, the United States Environmental Protection Agency (EPA) released an update on how often coastal cities flood.
According to these weather records, many big cities along the coast across the United States flood more often now than in previous dedicates.
Long Island and Manhattan in New York now flood 9 times a year on average. That's up from about 5 days a years.
Closer to home, Philly now floods 5 days a year on average, up from 3; Atlantic City now floods 10 days, up from 5; and Lewes, Delaware, now floods 8 times each year on average, up from 4 times a year.
Just last year, NASA sent up a satellite to better understand coastal flooding. WFMZ spoke to one of the scientists involved in that project.
As our oceans warm, their water expands, which leads to more coastal flooding.
Additionally, the warmer air gets, the more humid it can get. The more humid air is, the more rain we can get when storms happens.
Warmer oceans can also lead to bigger hurricanes and tropical storms, which cause coastal flooding.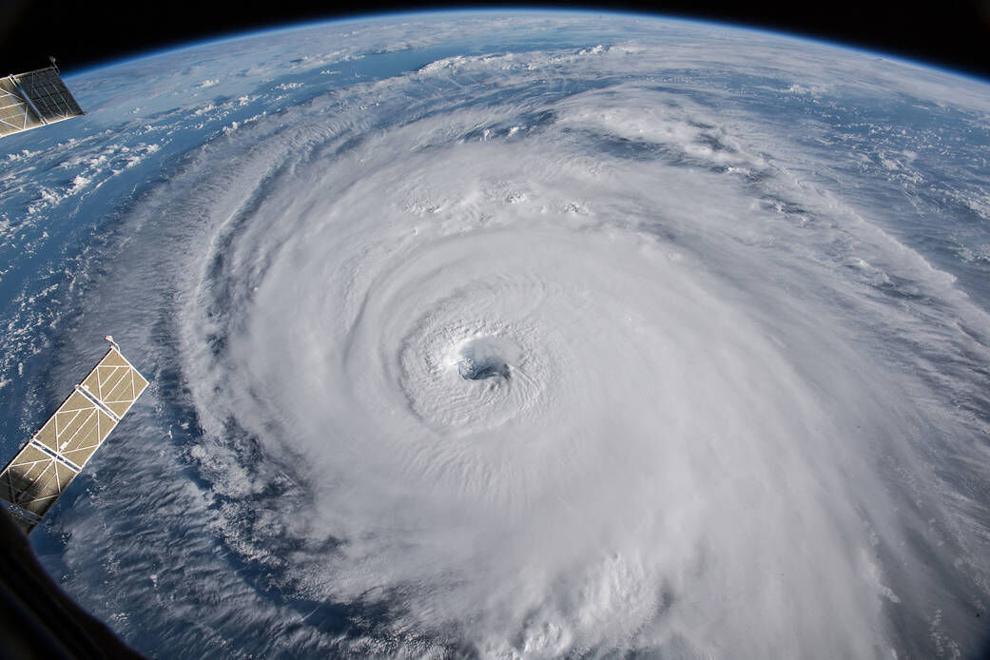 Coastal cities and communities in the United States are taking presumptive action against flooding.
In Miami, roads have been built higher because of flooding and Florida's Department of Transportation is looking at doing that across the state.
There was more talk about that after this report was released in March. It looks at the affects of coastal flooding on Florida's infrastructure.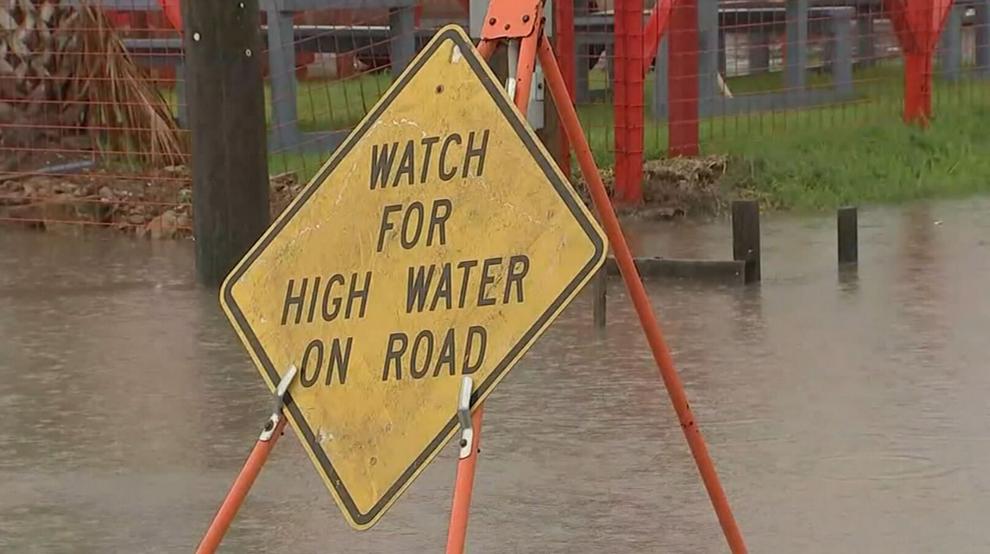 Miami is also looking at building sea walls to prevent coastal flooding.
The U.S. Army Corps of Engineers proposes building miles of flood walls in this study that was just released.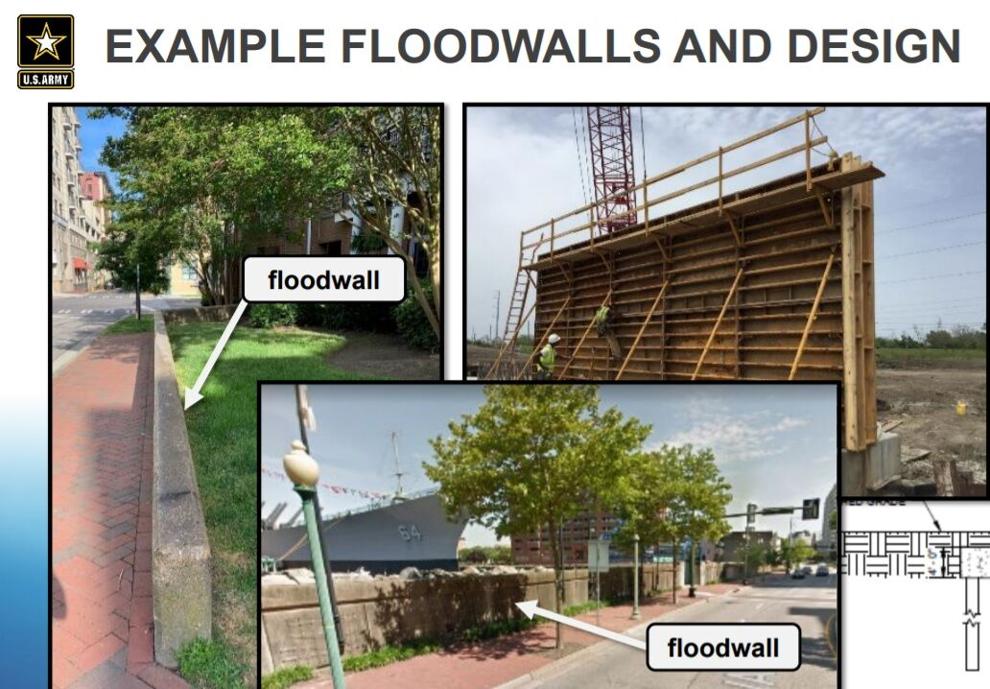 Parts of Louisiana are having the same problem with their infrastructure.
One community in Louisiana's southern coast has a road that frequently floods. Yet, this road, Island Road, is the only road that connects Isle de Jean Charles with the rest of Louisiana.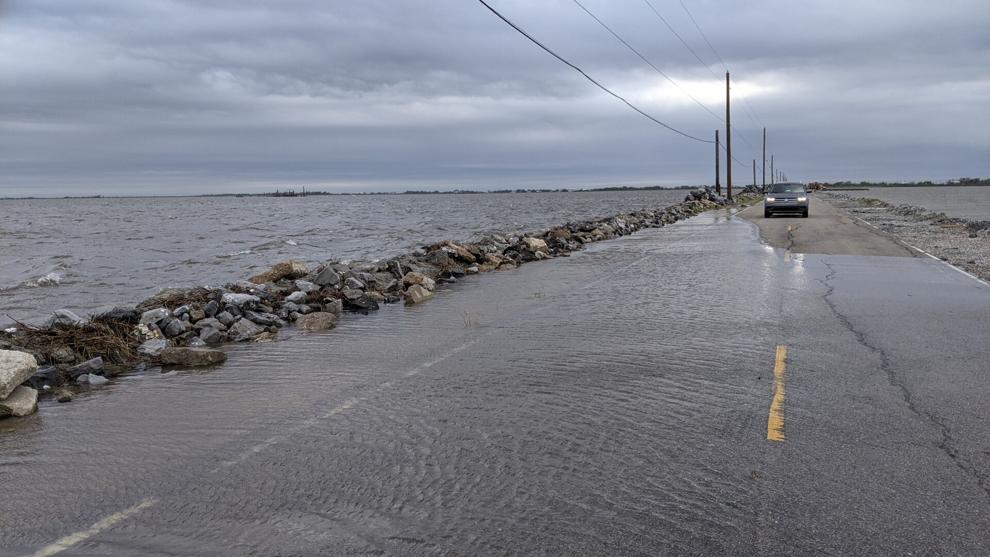 WFMZ stopped by this road on a day when it was passable.
Not only does that road flood often, cutting off the community, but Isle de Jean Charles has been shrinking as ocean water levels continue to rise.
Isle de Jean Charles was once 22,000 acres. Now, it's only 300 acres.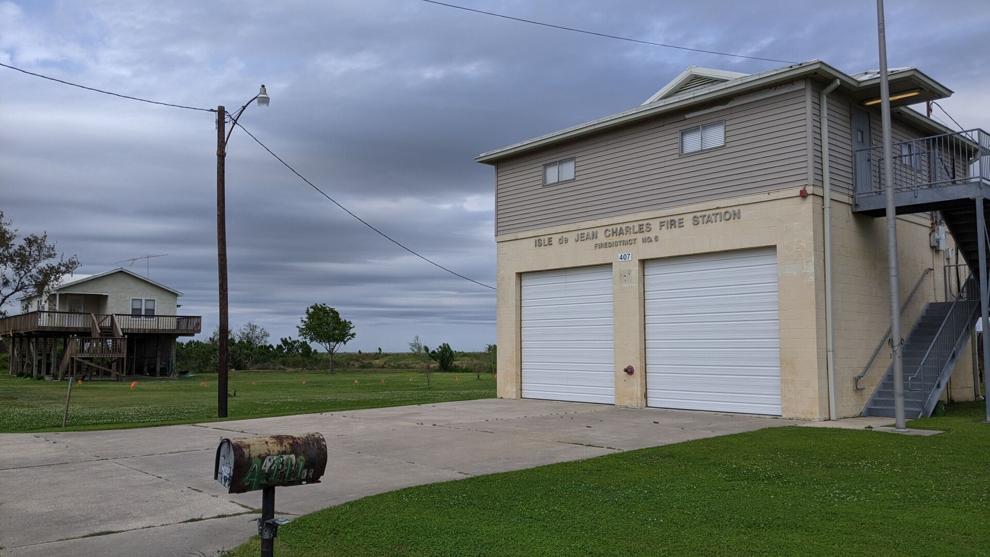 A few years back, the U.S. Department of Housing and Urban Development stepped in and funded the state of Louisiana with 48 million dollars to move anyone who lives Isle de Jean Charles.
They did this because Isle de Jean Charles will eventually be underwater.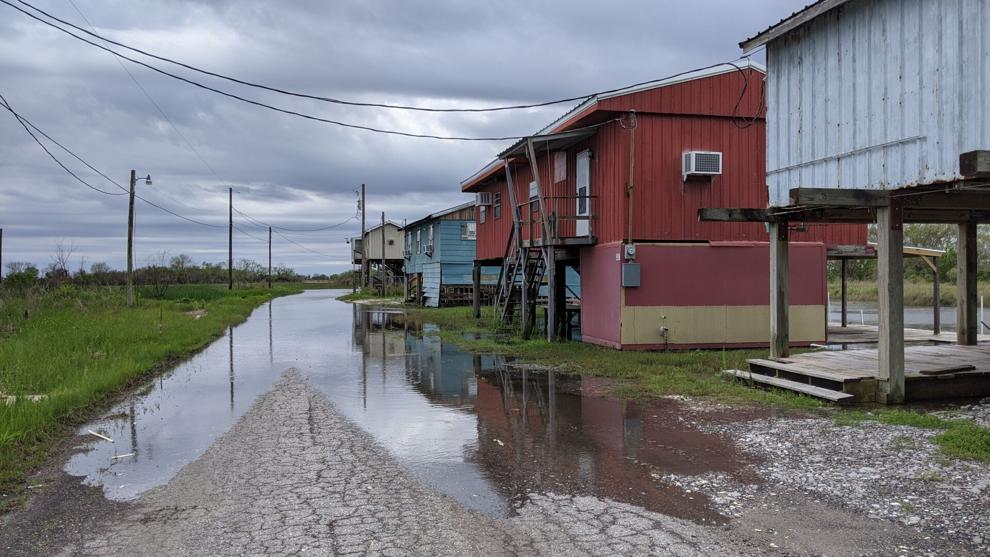 While moving is optional, residents will be able to move to a new town about an hour north.
69 News visited Isle de Jean Charles for an on-location report.