Working Professionals in New Online Translation and Localization Management Program Advance Their Careers While in School – Middlebury College News and Events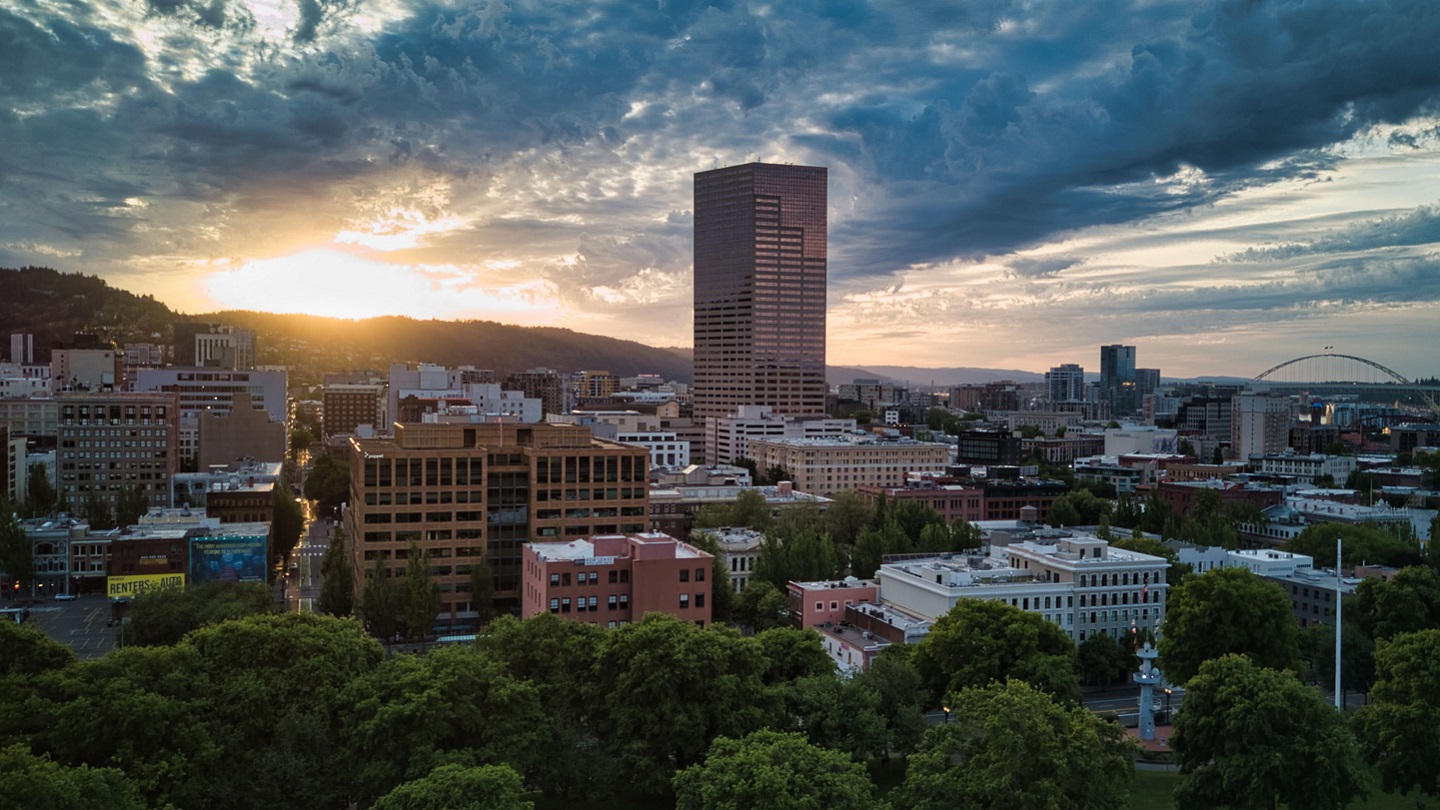 Working professionals enrolled in the Middlebury Institute's new Online Translation and Localization Management degree program are advancing their careers while still in school.
"It has already impacted my career beyond my expectations," says Lijun "Kattie" Gu online MATLM '22, a member of the program's inaugural cohort. "After my first semester, I was hired as a project manager. From the beginning, the courses expanded my knowledge of the localization industry and set me apart from other applicants."
The Online Master of Arts in Translation and Localization Management (OTLM) is an advanced-entry degree designed for working professionals. The degree was created in response to requests from people working in the field of localization management who want to earn their degree, improve their skills, and take the next step in their career without taking time away from work. The Institute has a unique status in this burgeoning field as a leading graduate school for localization, translation, and interpretation, and its first online-only master's degree program was fully enrolled with 20 students in the initial fall 2020 cohort.
"The classes are well designed for an online degree," says Gu, who is now a project manager at a medical interpretation and translation company. "The assignments are asynchronous and I can make it fit in my schedule."
The localization and language services industry, which focuses on the translation of products into local languages and the adaptation of products to suit local cultures and markets, is a $50 billion market, and growing.
An Online Degree Program for Working Professionals
"One of the most interesting aspects of launching the OTLM program when we did, was that it aligned with the pandemic," says Program Chair Max Troyer. "Most OTLM students are working professionals, so we had to adapt and make it easier for them to participate… [and then] all of our residential students became OTLM students, in a way."
"I had been working as a localization specialist for three years when I found out about the OTLM program," says Gu. "I wanted to advance my career and move into a leadership role. The OTLM program really worked out well for me."
Troyer says the COVID era has also spurred innovation, in particular new initiatives supporting students. "The Translation and Localization Management program's pandemic project was to launch the TLM Mentorship Program. First-year students (residential and OTLM) are paired with second-year students, second-year students are paired with graduates, and graduates are paired with more senior graduates. We really wanted to blend the residential and OTLM populations."
And in fact, students enrolled in the 32-credit online program have access to all the same personalized career and advising resources, including access to workshops and training sessions, as students in the on-site programs.
"I think preparing for OTLM and then the pandemic have forced the Institute to go through a digital transformation" at a more rapid pace than expected, says Troyer. The result is a dynamic academic program geared for working professionals that is continuing to drive innovation at the Middlebury Institute.