Support for NU building maintenance plan should translate into backing for road bonding – Norfolk Daily News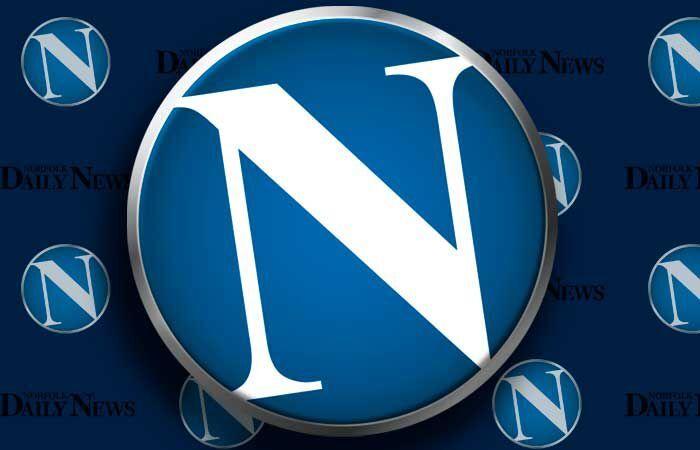 Talk about hitting the nail on the head. That's what state Sen. Mike Flood of Norfolk did last week during debate on a legislative bill that would give the University of Nebraska more money to tackle its $800 million backlog of building maintenance projects.
Sen. Flood chose to use that bill as a way to make a point about the backlog of expressway and road construction in Nebraska, including Highway 275.
The similarities don't end there.
The legislation pertaining to the University of Nebraska — Legislative Bill 384 — would allow the university system to lock in historically low interest rates to fund facilities projects in the coming decades. Sen. John Stinner of Gering estimated NU could secure a 40-year interest rate somewhere between 2.5% and 3%, which could save the state $1.5 billion over the next four decades.
"We've waited since 1988 for a four-lane road from Norfolk to Omaha," Sen. Flood said, "and nobody thinks it's right to do any bonding there. This is what bonding looks like."
State senators have the opportunity to save massive amounts of money by allowing bonding for highway construction projects.
Doing the projects sooner rather than later — and taking advantage of those same historically low interest rates — would be a huge cost savings for Nebraska taxpayers.
But, so far, state senators and several governors have resisted the idea of allowing bonding pertaining to highway construction.
When debating the university-related legislation, several senators lauded the concept, calling it a forward-looking approach to a longstanding program.
"This is really a futuristic approach," Sen. Mark Kolterman of Seward said.
So it is. And so would allowing bonding for highway projects.
In addition to the cost savings, bonding also would increase motorist safety because of the road improvements and also boost economic development in many areas of the state.
The advantages of pursuing this concept are many. The 4 Lanes 4 Nebraska industry coalition has more than made its point about the positives associated with an accelerated highway construction program.
Proposals continue to come before state senators to allow for such bonding, along with reasonable restrictions and safeguards. It's time — no, it's actually way past time — to get this accomplished.