UMass Med students translating vaccine info – Spectrum News 1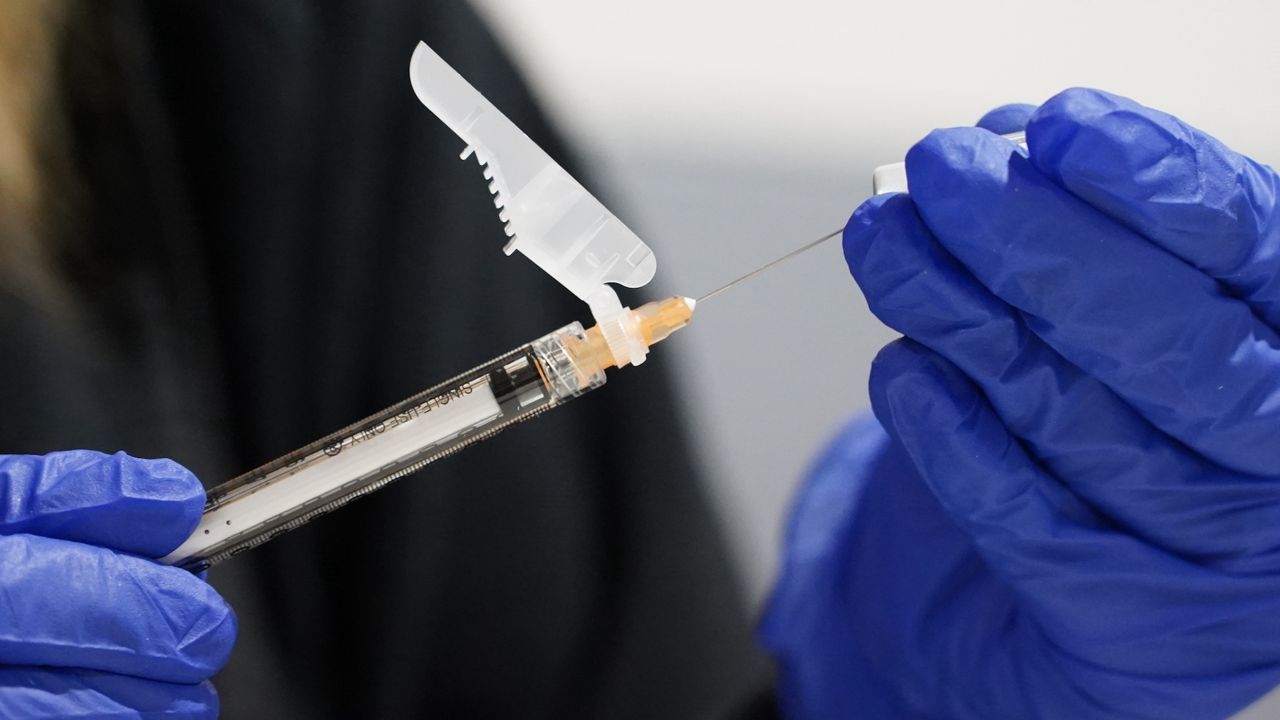 WORCESTER, Mass. – Spanish is Maia Feffer's first language. The UMass Medical student and others are helping translate COVID-19 vaccine information into Spanish and Portuguese.
Feffer said, "I'm grateful to be giving back to my community, my people and hopefully making a little more equitable."
The information is available online and at vaccination clinics in Worcester.
Fellow medical student Sabine Shaughnessy said, "The CDC had not come forth with any evidence about getting the vaccine what to expect after the vaccine in any language besides English. It was kind of frustrating because access to health care in your native language should be a basic right."
Medical students also made calls in four different languages to Worcester Housing Authority residents, who were hesitant about getting the vaccine.
Student Sarah Danforth said, "There's certainly some of the more out of the blue questions about micro chips and things like that, but most people's questions were very simple about personally for my health is this going to be safe for me. And those are things that are pretty easy to answer. "
With the Johnson & Johnson vaccine on pause, the medical students say they do have concerns people will be more hesitant about getting a vaccine.
" I think that our job is going to be even more important to just talk about what the facts are and just sway any hesitancy about vaccines in general," medical student Laura Labbe said.
Multi-lingual students are also volunteering at vaccine sites and helping answer questions.
Labbe said, "I think it's so important. I think it makes such a huge difference for people who might already be uncomfortable receiving the vaccine to just have that extra comfort level of someone speaking to you in your own language."