Interpreters for Michigan agencies paid as little as $4 per hour – City Pulse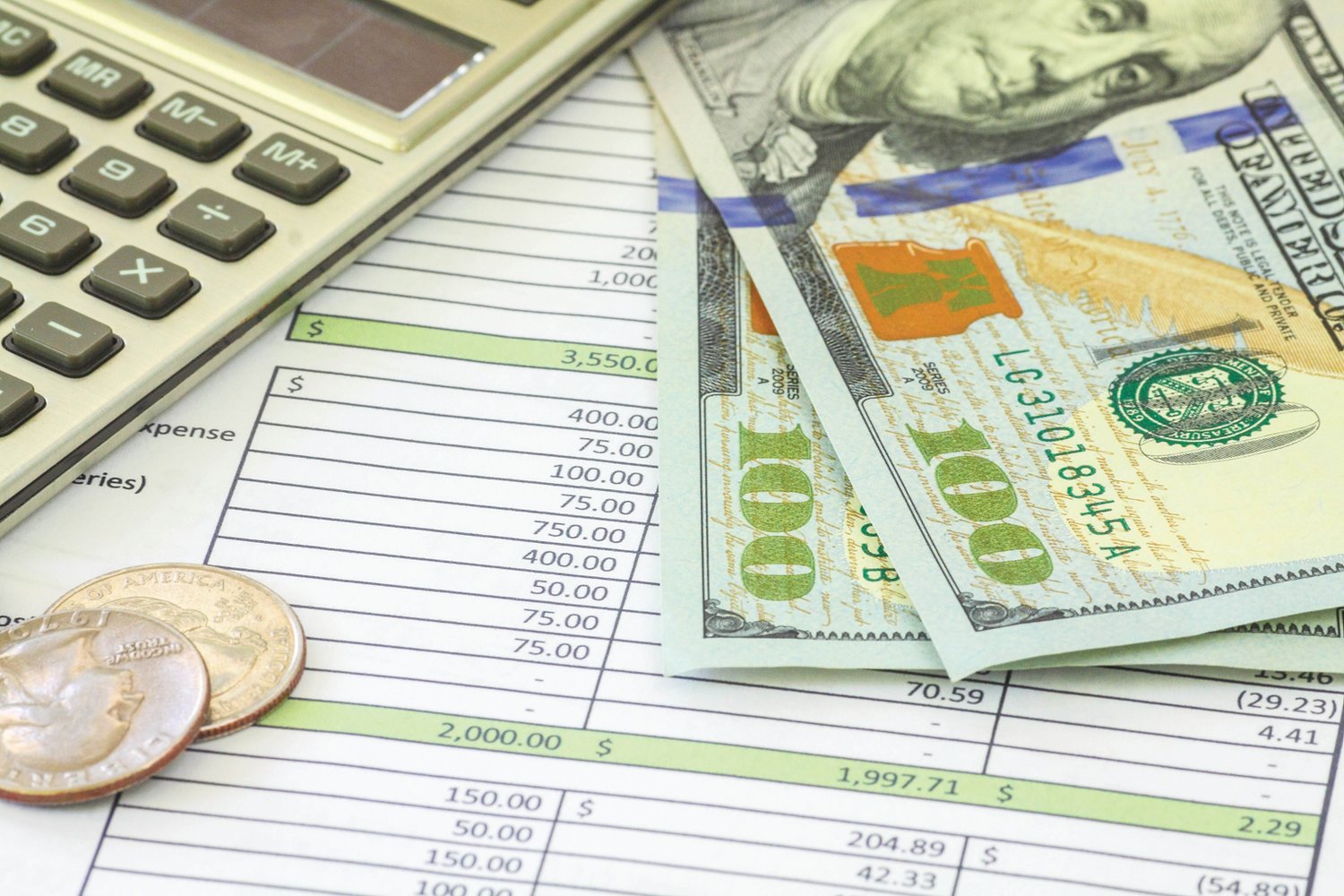 Brandon Chew
Language interpreters working for Michigan government agencies and based in Mexico are paid $4 an hour by a company under a contract with the state, according to former employees.
Linguistica International Inc. is a Utah-based company that offers interpretation services and has a contract with the state that lasts until September 2023.
According to the contract, Linguistica charges $0.50 per minute for over-the-phone Spanish interpreting, or $30 per hour. Clients are charged $0.56 per minute for non-Spanish over-the-phone interpreting.
The company also translates documents for $28 per page for Spanish and $35 per page for other languages.
Linguistica provides interpretive services for the Department of Corrections, Department of Health and Human Services and Department of Environment, Great Lakes and Energy, as well as Children's Special Health Care Services, among other state agencies.
The company also serves public agencies elsewhere in the United States.
For example, Linguistica signed a $10-million, five-year contract with the New York City Department of Education in 2019 to allow teachers to interact with parents who don't speak English. The company was one of several in a $48-million contract with the city's Health and Hospitals Corporation in 2018.
"You just get tired of knowing that no matter how hard you work, you're never going to get more than $4 an hour," said Orlando, a former interpreter for Linguistica. He lives in Mexico and asked to have only his first name used for anonymity.
"Properly trained, professional interpreters are extremely important in order to avoid any confusion, any cultural or linguistic misunderstandings," he said. "This is especially true in medical settings, not to mention during a pandemic."
A New York Daily News report in January on Linguistica's low wages and allegations of lack of training and privacy protocols sparked outrage in New York City. Mayor Bill De Blasio's office called the low pay and other conditions reported by the newspaper "reprehensible."
The mayor's office said it contacted the city's Department of Investigation about Linguistica, but has yet to confirm if the agency has opened an investigation, according to Daily News reporter Michael Elsen-Rooney.
Most of Orlando's work was interpreting for schools and hospitals in New York City but he said he translated calls across the United States, including Child Protective Services calls in Michigan.
"We have two contracts with translation services, and Linguistica is one of them," said Caleb Buhs, a public information officer for the Department of Technology, Management and Budget.
"If we were to become aware there was a concern around them following any state or federal regulations, we would work with the company to develop a corrective action plan that they would need to follow in order to bring themselves into compliance," Buhs said.
There is no allegation that the company's services for Michigan agencies violate federal or Michigan labor laws.
Linguistica defended its pay rate in an emailed statement provided by Kelcey Kintner, the director of media strategy for Red Banyan, its public relations firm.
In the statement, Linguistica said, "Contrary to recent false reports, our compensation has always exceeded minimum and industry standard wages in Mexico and in the United States. We have always hired highly fluent interpreters and provided them with an outstanding orientation program, as well as continual training."
Orlando said he quit last November and showed his last company pay stub to Capital News Service.
Orlando said the company doesn't provide medical insurance, retirement contributions or other benefits for full-time workers required by Mexican law. He also criticized training as inadequate, especially for translating medical-related calls.
"As far as the training is concerned, that was very insufficient," Orlando said. "The initial training was only about three days. The training makes almost no mention of medical terminology. They more or less assume that you already know that.
"They expect to hire only experienced interpreters at a rate of $4 an hour," Orlando said.
Another former Linguistica employee alleged the company paid him less than $4 an hour.
"When I was interviewed, I was told it was going to be $4 per hour," said Becker, who asked to be identified by his nickname for anonymity, as he works for another company.
"But since I took the position of operator, not actually an interpreter, they (decreased) the payment to $3.50," he said.
Becker, who lives in Mexico, said his job as phone operator was to connect clients with the proper interpreter for the requested language. He quit last December and said he found a higher-paying position with a tech company.
"The only option I had (was) to work for them," he said. "But now that I'm back to this technology industry, I get almost four times more than what they paid at Linguistica."
Becker said most people who apply to Linguistica do so out of desperation.
"Most of the people that work for that company, it is because they didn't have any other option to find a job," Becker said.
Another former employee said that while Linguistica pays more than some other interpreting companies, the industry as a whole underpays its workers.
"I'm not against Linguistica, I'm against the whole system of how they contract interpreters in Mexico through outsourcing so they can pay less," said Jacob, who left Linguistica and asked that only his first name be used for anonymity, as he is working for another company.
"We do a job that should be better paid because it's very important," Jacob said. "You're connecting people, you're helping them out. Even though they pay more than the (Mexican) minimum wage, it's still underpaid."
Jacob said Linguistica fines employees for making minor mistakes, unlike other interpreting companies.
"It's pretty complicated because they ask you something that no other company asks, which is to write the information down correctly," he said. "And if you don't write it correctly, they punish you by taking money out of your pocket. There cannot be any mistakes, not even one letter wrong, one uppercase wrong."
"They could raise it by $1 and it would be really good for many people," Jacob said. "But they don't provide you with nothing at all. They're like this monster who's trying to feed from you, and they feed and they throw you away whenever they need to."
Provided to City Pulse by Capital News Service.