Grammarly: The Best Writing Assistant Tool I Use – Popdust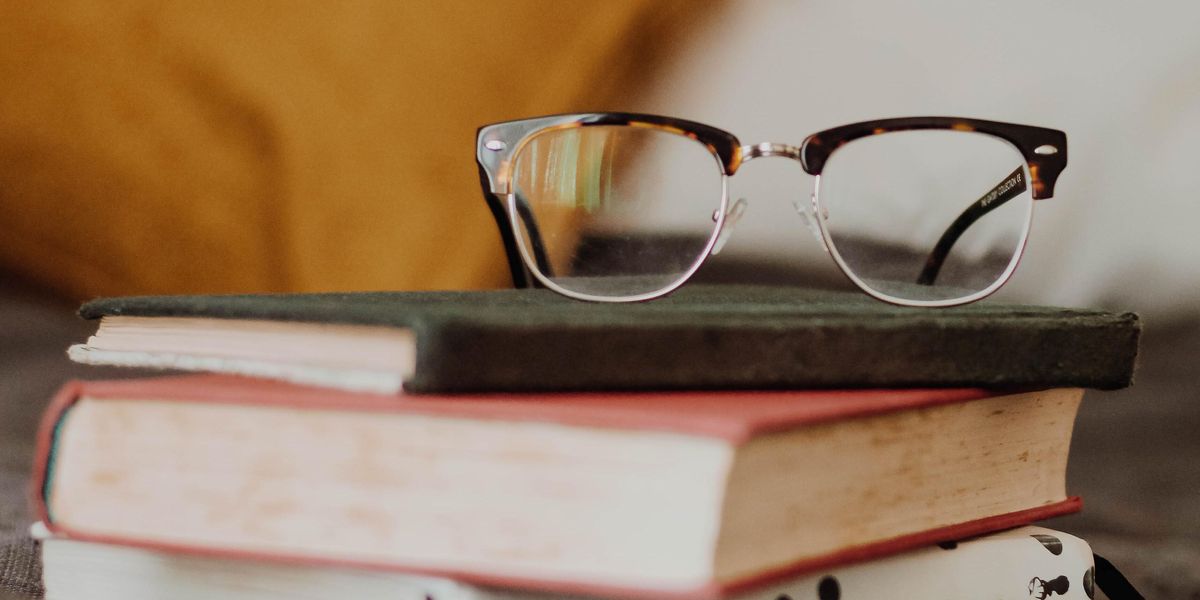 Ever since downloading Grammarly's writing assistant, my professional life has changed. I no longer have pesky typos or awkward phrases in my writing. Now that I have a go-to way to spell-check and, most importantly, grammar-check, my writing has definitely improved. Grammarly is conveniently available as a desktop app, browser extension, and mobile keyboard.
I didn't realize I'd love the weekly Grammarly Insights reports so much. Since I set up my account, I receive a weekly email breaking down my Grammarly use. This data isn't just cool—it's another way to help my writing improve.
Here are 5 areas Grammarly Insights reports cover and how they've helped me:
Mastery
I still make writing mistakes, but I make far fewer errors with Grammarly. The Mastery section of the report analyzes the number of errors I've corrected with Grammarly relative to the total words written. Fewer mistakes mean that my writing is becoming more accurate, and I love seeing my progress week after week.
And if you have a competitive edge like me, you'll also love seeing how well you do compared to other users.
Tone
Tone is a difficult area for me. Honestly, I'm not the best at putting my feelings into words, but I want my writing to be perceived the right way.
I like that Grammarly shows me exactly what tone I'm reflecting in my writing and suggests changes I can make to come across as I intend. When it comes to communicating effectively, the tone detector has been a lifesaver for me.
The weekly Grammarly Insights reports tell me the different tones detected in my writing over the past week, and if any tone's frequency has changed. It's great to receive this data.
Productivity
There's nothing that keeps me going more than seeing my productivity—I'm the type of person who is obsessive about their step count. Well, with Grammarly, I can now track how many words I've checked, which is a whole new level of productivity.
Each week, I see my total word count and how it compares to previous weeks. I also see how I compare to other Grammarly users. And when I use Grammarly for consecutive weeks, I earn fun badges to mark my achievements. It's a fun twist that keeps me writing!
Vocabulary
I wouldn't consider myself a walking thesaurus, but I'd say that my vocabulary is pretty advanced. However, there's never been a way for me to prove that until Grammarly started sending my weekly insights.
Grammarly tracks how many unique words I've written each week. It also shows a percentage based on how varied and diverse my lexicon is relative to other Grammarly users.
Mistakes
While I don't like focusing on my flaws, this section of the report is the most important to me. Grammarly breaks down my top 3 mistakes for the week with the number of times I made them. These could include incorrect punctuation, missing commas, and run-on sentences, to name a few.
Thankfully, it also includes links to learn more so that I don't just recognize my mistakes; I also understand how to leave those pesky faults behind.
The Grammarly Insights reports are amazing. I actually look forward to them popping up in my inbox each week. Grammarly has a free offering, but I upgraded to Grammarly Premium for an annual subscription that only costs $11.66 per month.