SDL Launches Localization Process Consulting to Support Management of Global Content – KMWorld Magazine
SDL, a provider of language translation technology, services and content management, has announced the launch of the SDL Localization Process Consulting offering to help organizations lower the cost and complexity involved in localizing and managing global content.
The SDL Localization Process Consulting offering is aimed at helping companies ensure globalization requirements are accounted for up-front by combining technology and services to address the entire global content management lifecycle – including authoring, content management, localization, corporate identity and brand consistency, quality assurance and publishing
According to SDL, despite the investment that they are making in content management systems, businesses do not always consider the translation and localization processes required to support and enable the technology. This, the vendor says, leads to fragmented localization strategies, budgets, processes, and technologies.
Through the service, SDL's consultants – located across 14 countries – provide training and expert insight and advice across a broad range of topics, including migration to XML / DITA for technical documentation, software localization, software testing and query management. The service also provides best-practice workshops on authoring for translation, terminology and style guide management, machine translation applications, translation management system optimization and setting KPIs for efficient localization..
With more than 24 years of experience working with multinational companies across a variety of industries and markets, language and content are at the core of SDL's business, said Adolfo Hernandez, CEO of SDL. SDL's experience has enabled its employees to become linguistic and technical experts, well-positioned to consult on defining and optimizing processes that drive global content effectiveness, he added.
To find out more about SDL Localization Process Consulting, read this blog post.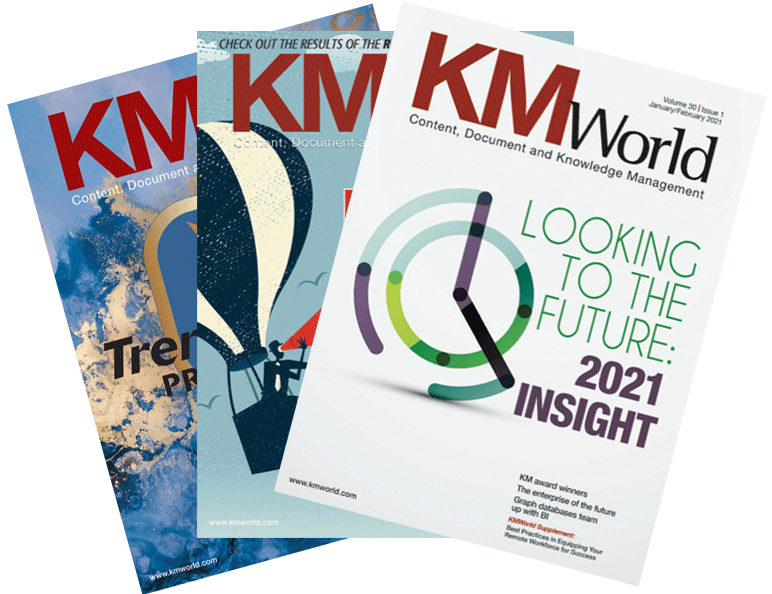 Companies and Suppliers Mentioned